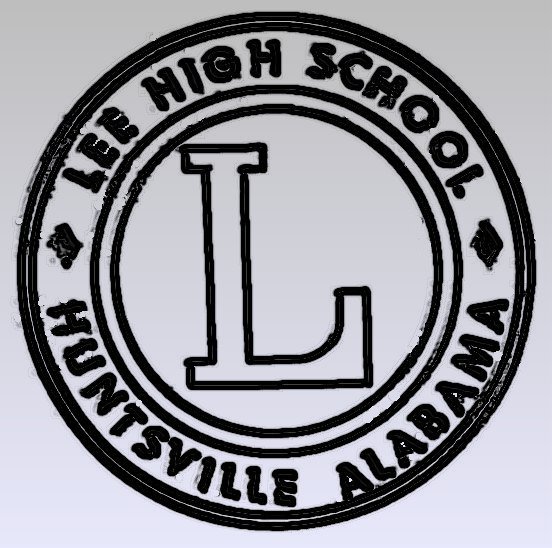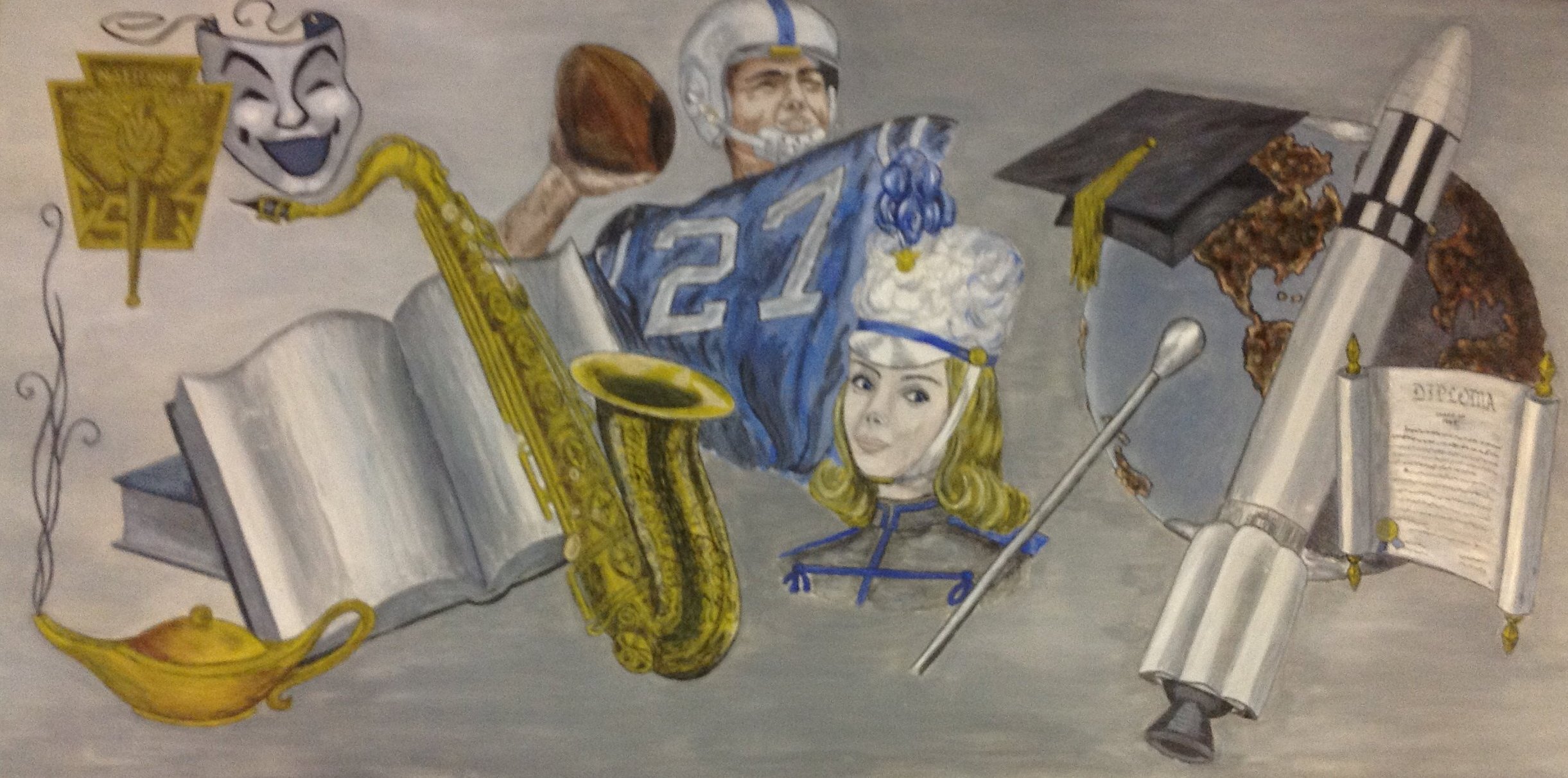 Looking for Lee memories from the last 50 years. Lee started as a Junior High in Febuary,1958 and became a High School in August,1963. Please submit to leehighhsv@gmail.com or the LHS Alumni facebook site. Also looking for yearbook covers:

By Decade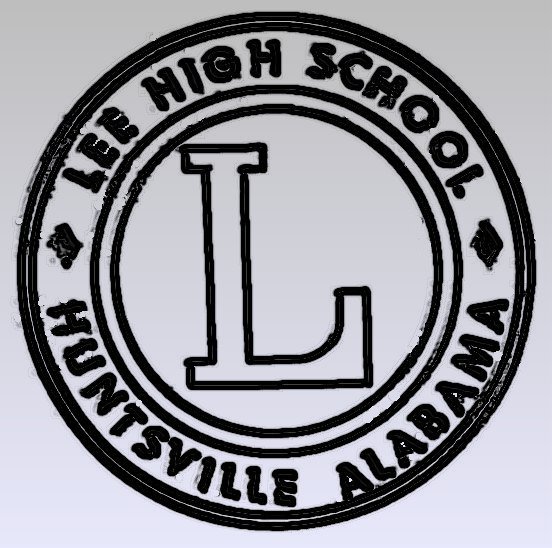 the start-1950's
Lee Jr. High was built in 1957 as Northeast Huntsville was growing. This was a newly annexed area into Huntsville. Rison School (at Oakwood and Andrew Jackson Way) was transitioning out of use and Chapman was not built yet. The neighborhood was called "Lee High" as US72/Lee Highway passed down Andrew Jackson Way (Called 5th Street / "Lee Highway" back then) The Jr. High school opened in Febuary,1958. The Lyric Theatre was downtown (The Lee Lyric Theatre's name is derived from this theater, 1912-1982) Woody's Drive-In Theatre was on part of the current Meridian Street campus (1951-1976). The "Lee Highway" went from New York City to San Francisco on what is now US 72 in Alabama.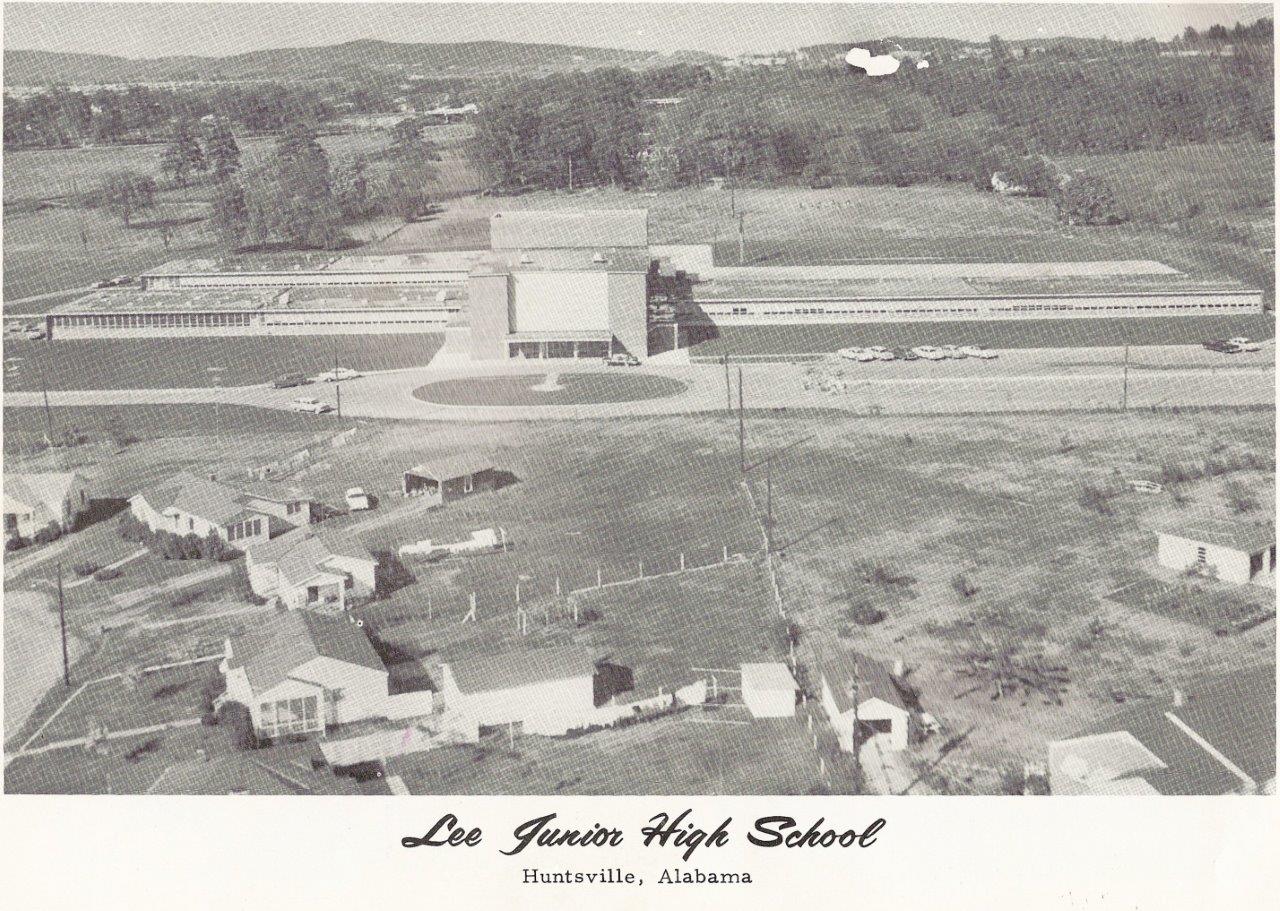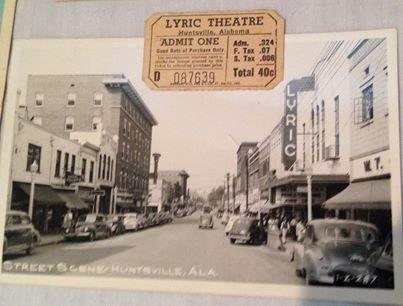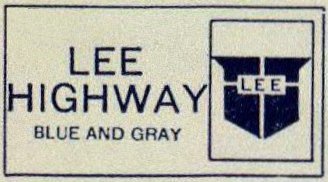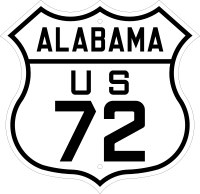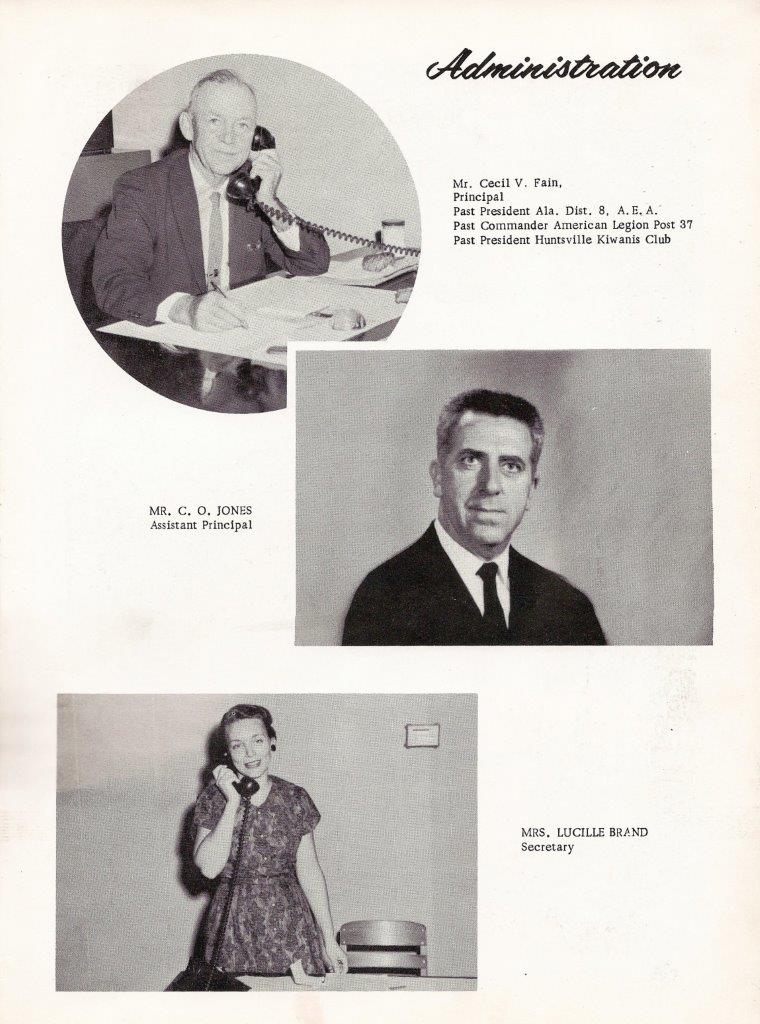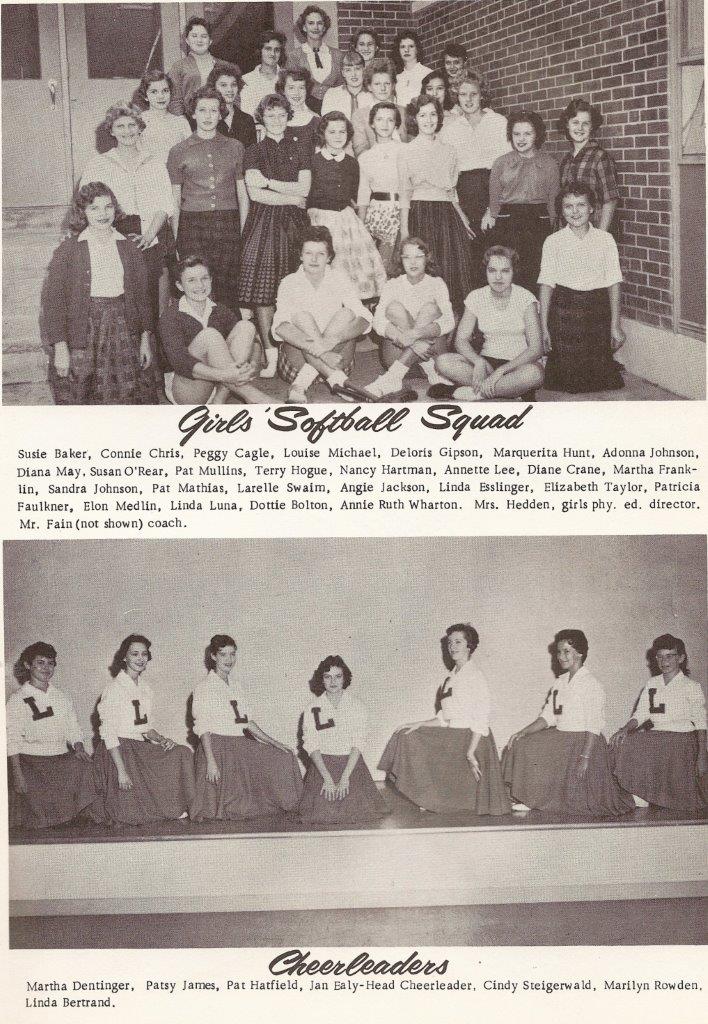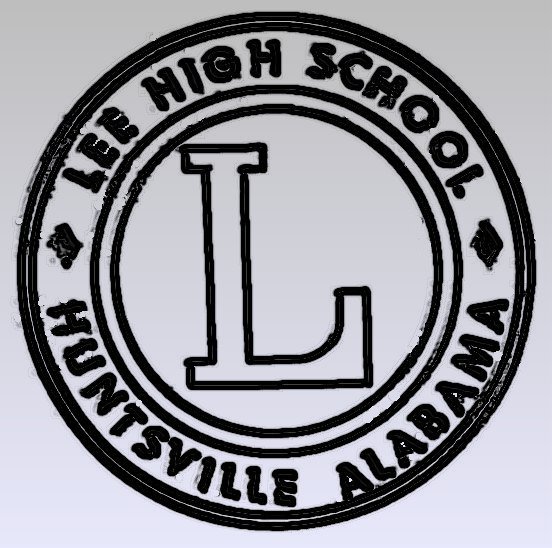 1960's
Lee Jr. High transitions into Lee High in 1964. The Space Race takes man to the moon. Nationwide unrest. Huntsville City Schools desegregate (First system in Alabama)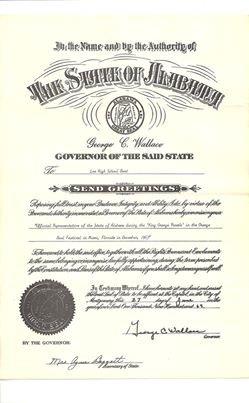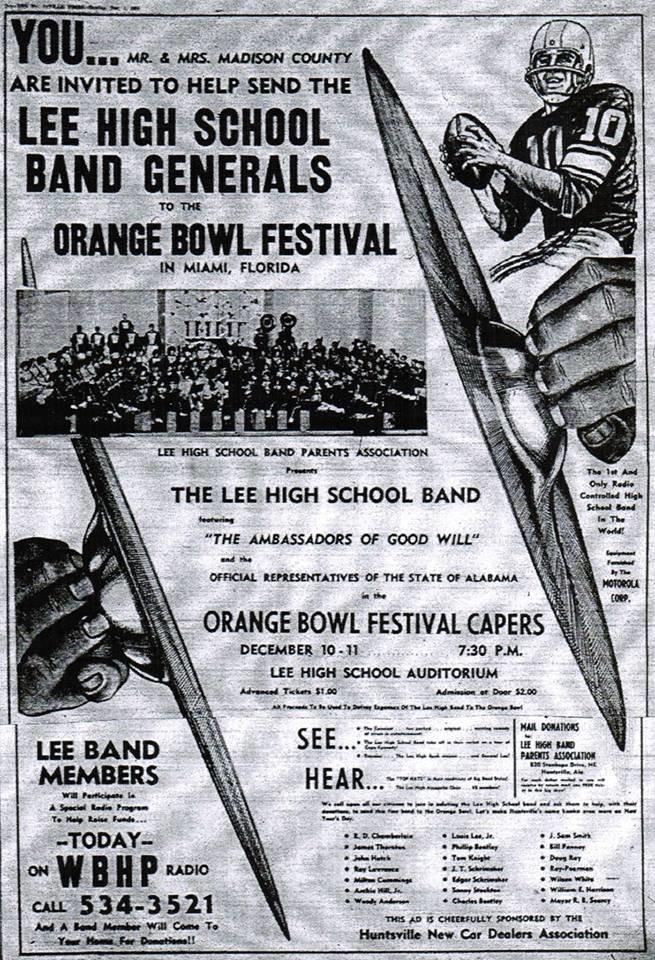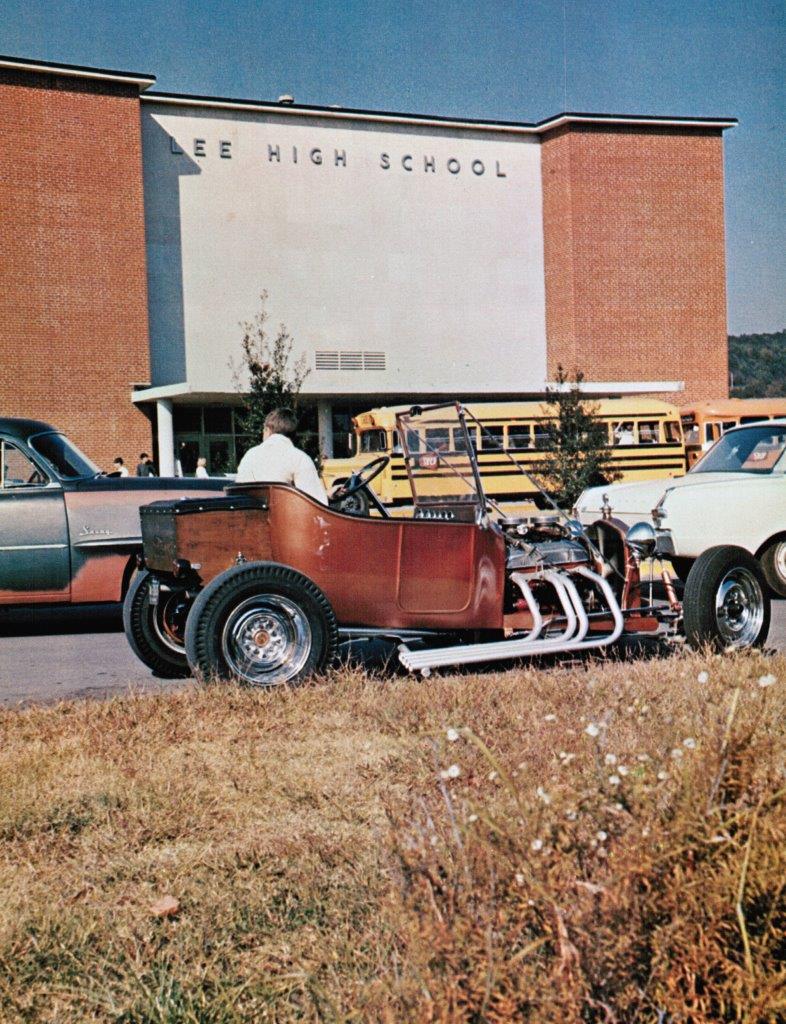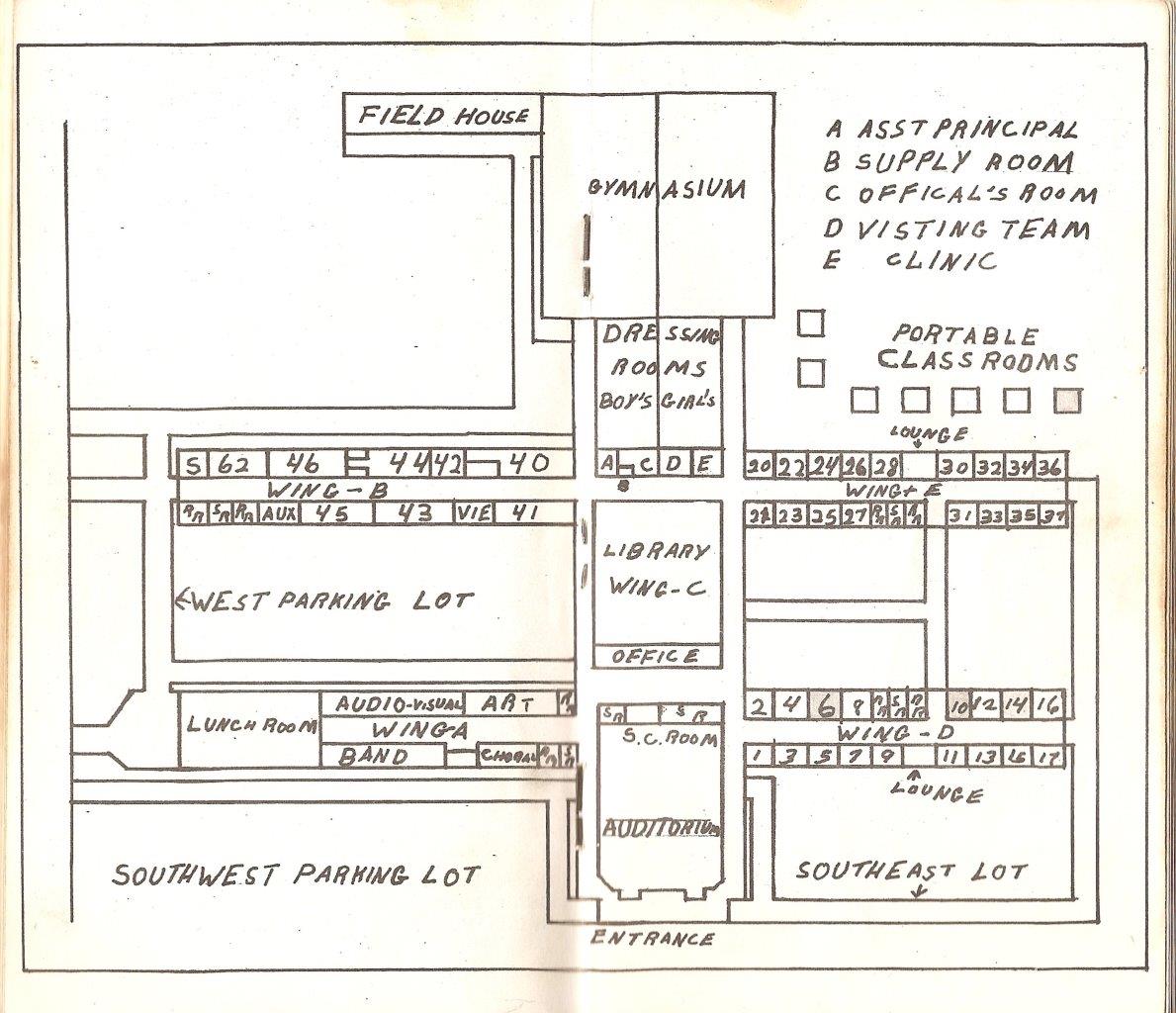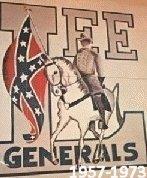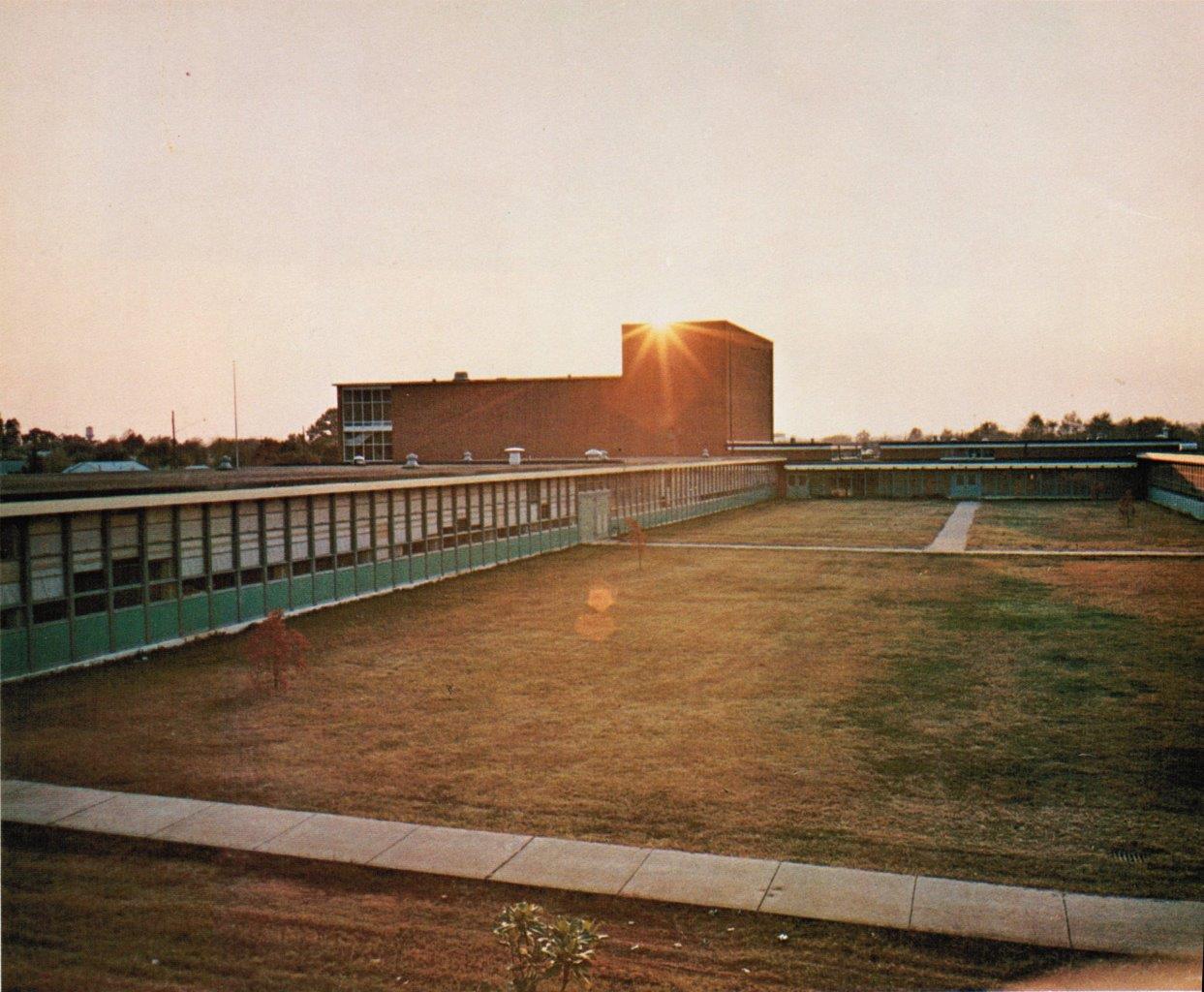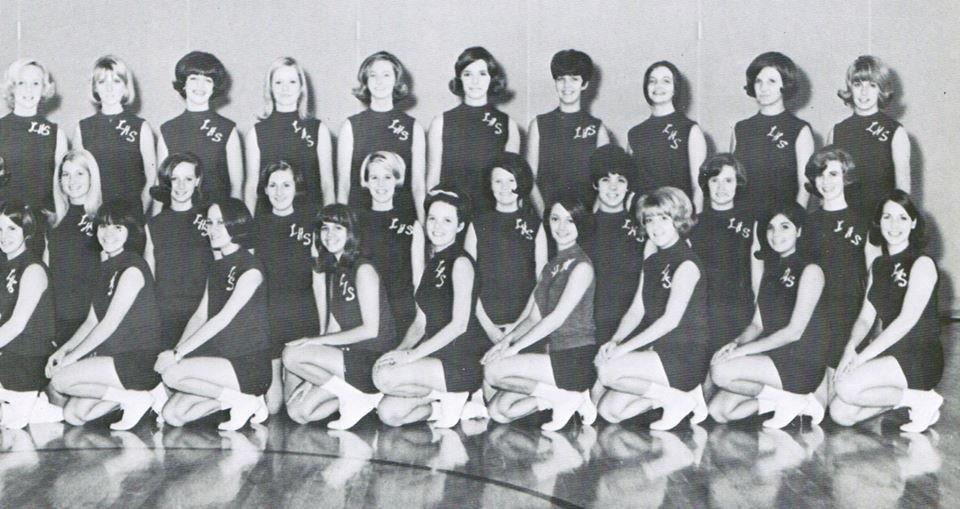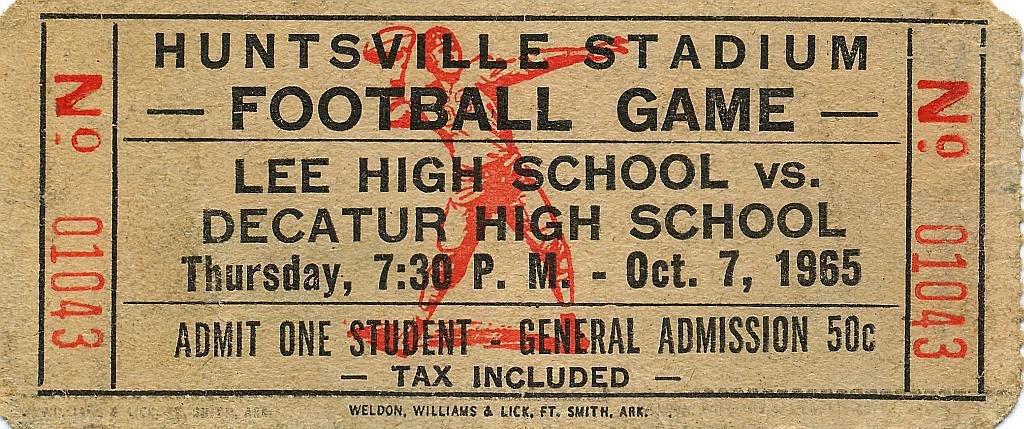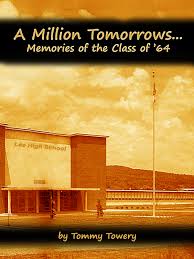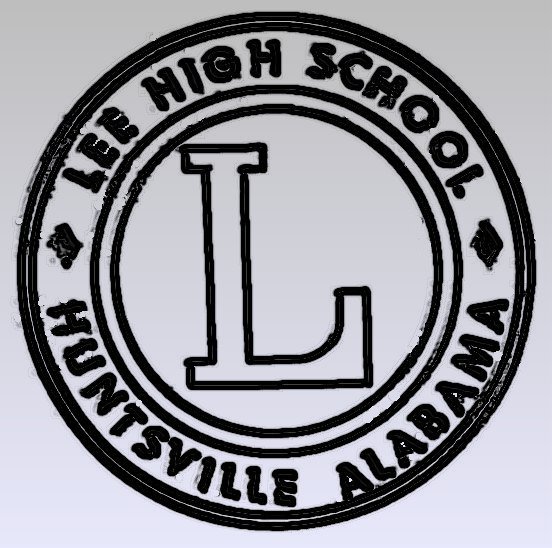 1970's
Lee maxes out on enrollment by 1972 with many portables before Johnson opens in August,1972. Lee is remodeled, Most of the windows are removed and the entire school gets air conditioning. The 9th grade is added in August,1973. The Lee Band wins the "Greatest Band in Dixie" competition in New Orleans among other great achievements including the Jimmy Carter Inauguration in 1977.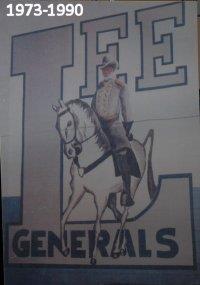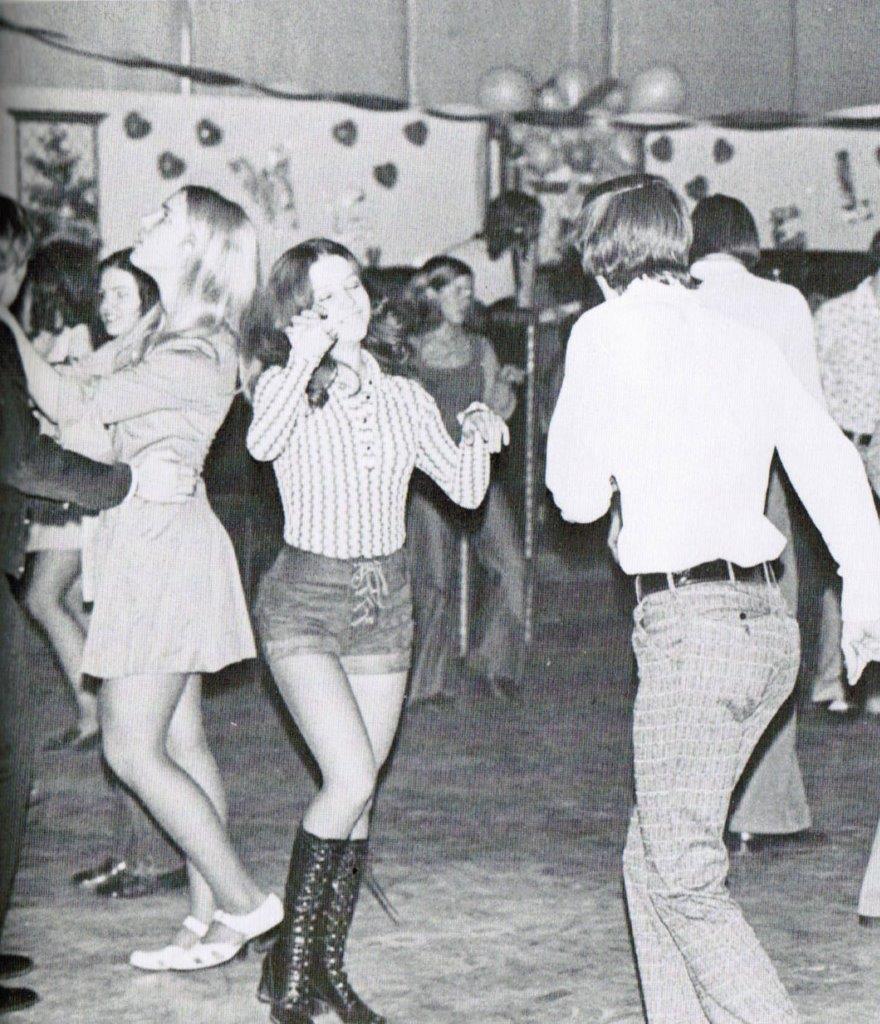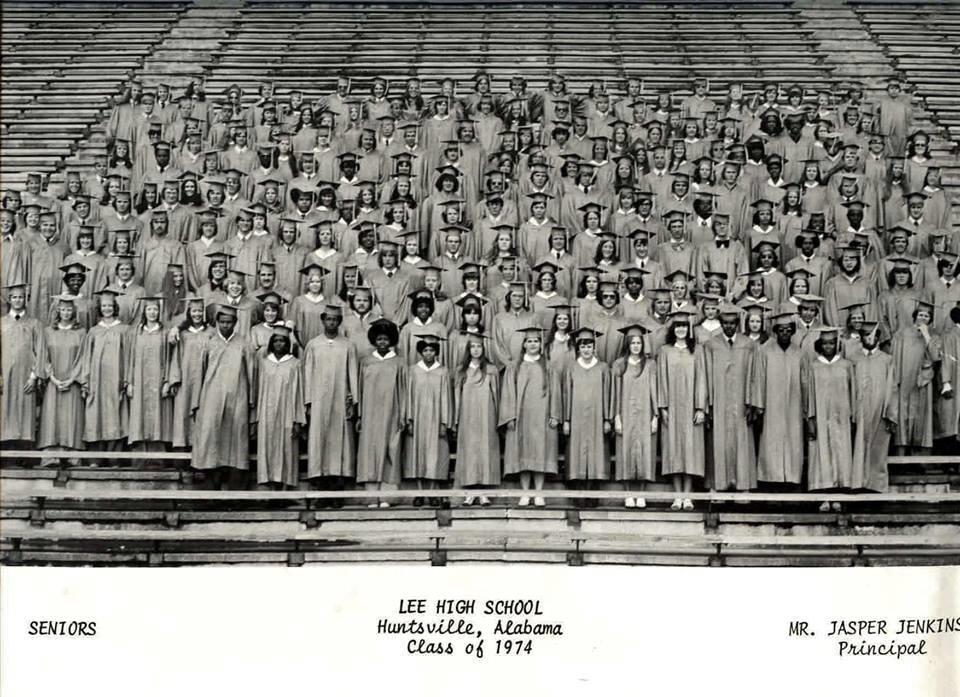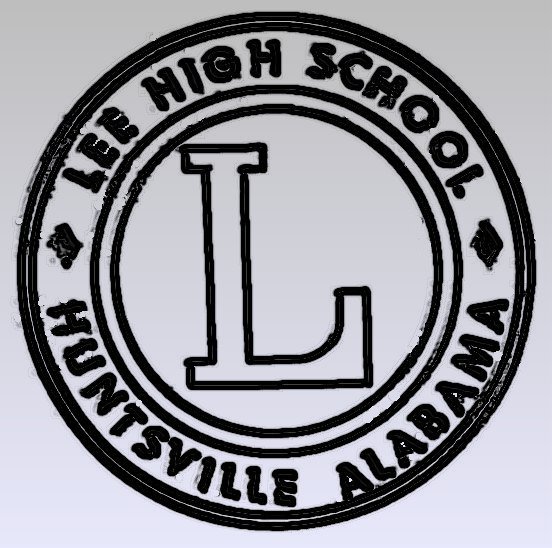 1980's
In 1986 Huntsville City Schools created the Lee Arts and Pre-Engineering Magnet Program at Lee. 1980's fashions are in as pictured by the class of '86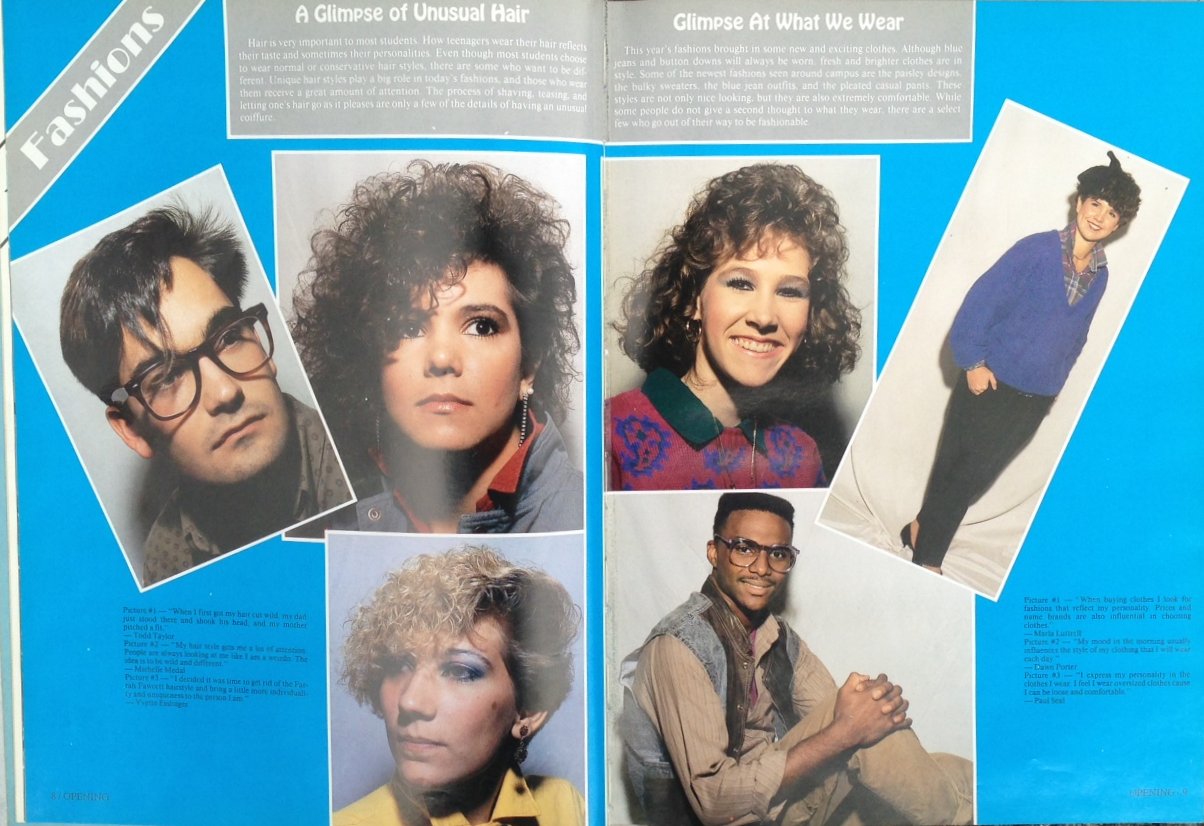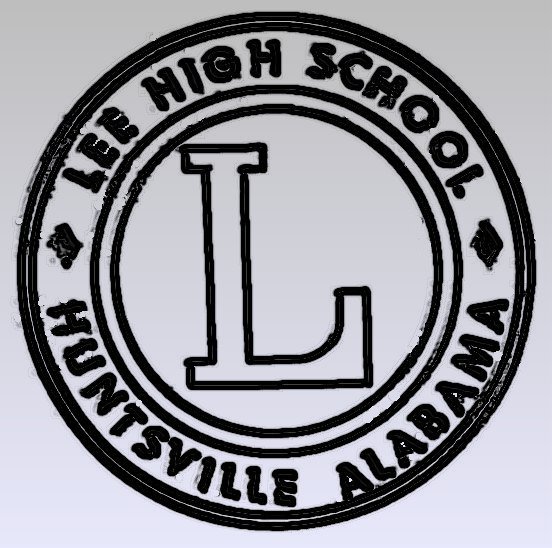 1990's
The school rolls out the multiple "Generals" updating the mascot image. The "auditorium" is turned into the "Lee Lyric Theater" as the Magnet programs blossom.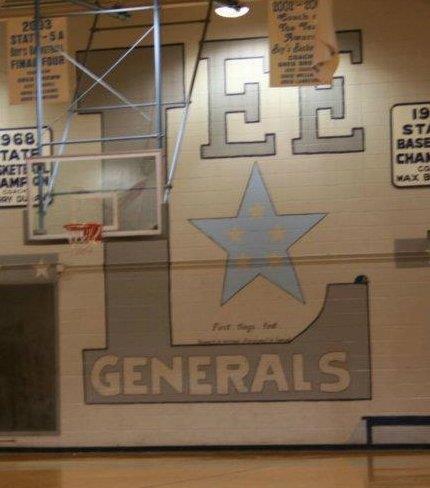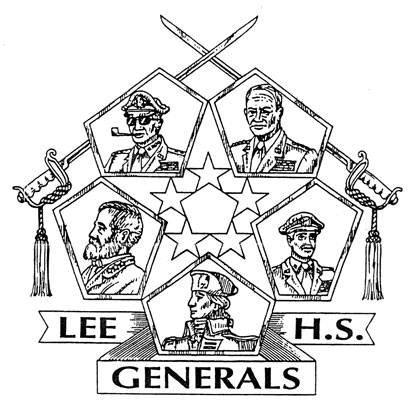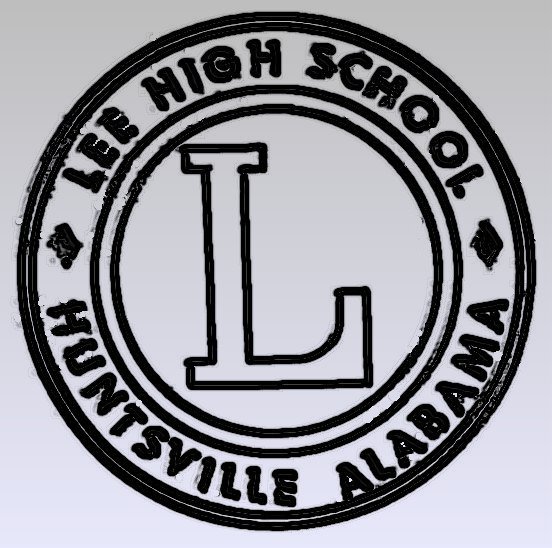 2000's
A tragic school bus accident claims 4 student's lives on I-565 in 2006. This raises nation-wide concerns about seat-belts on School Busses. Huntsville High gets a new building and everyone asks "What about Lee????" Parts of the Lee campus are over 50 years old. A new school is planned and construction starts.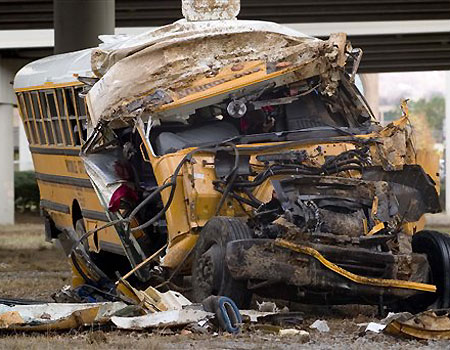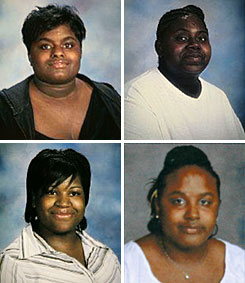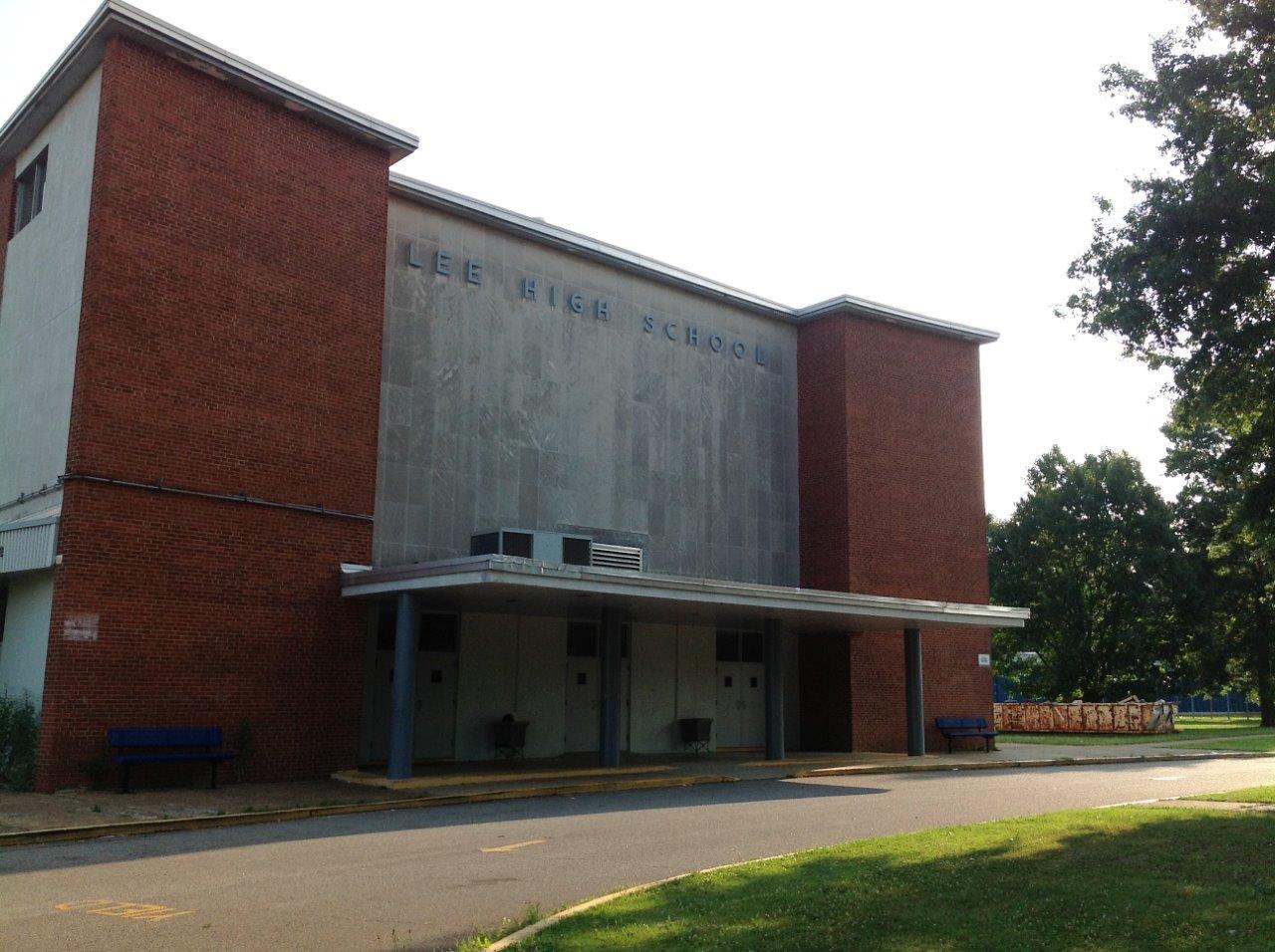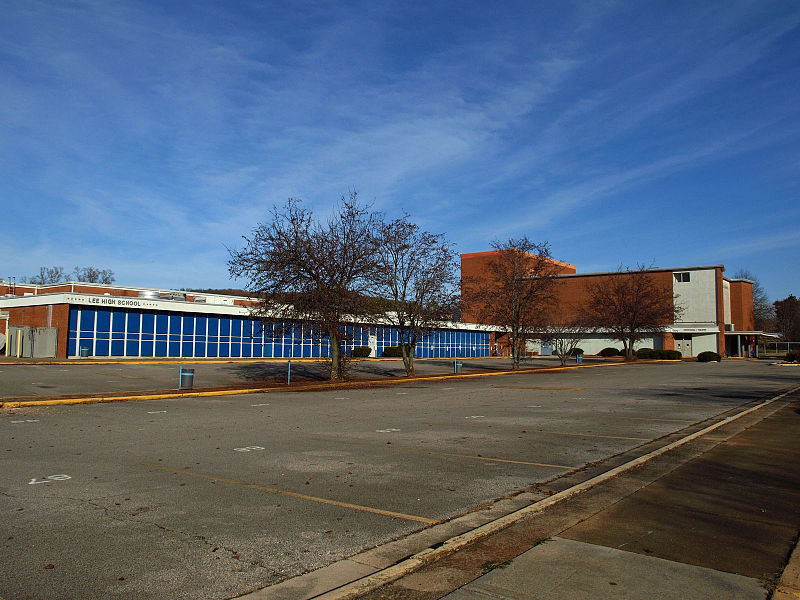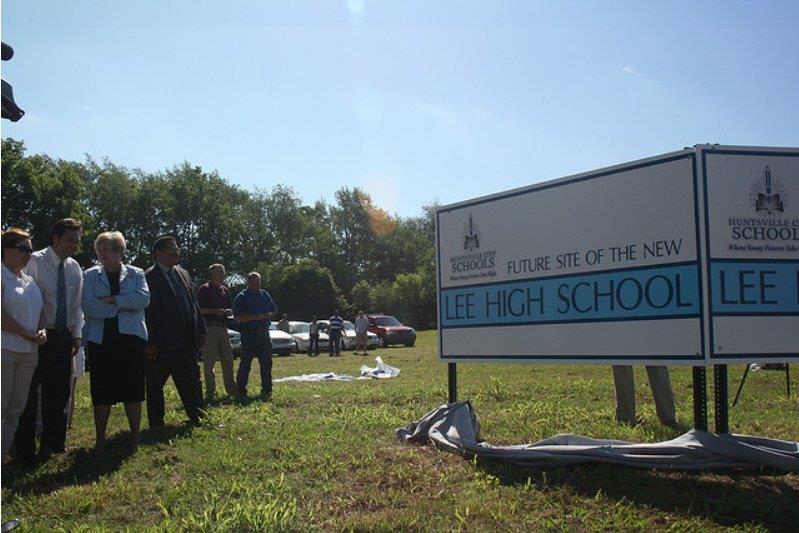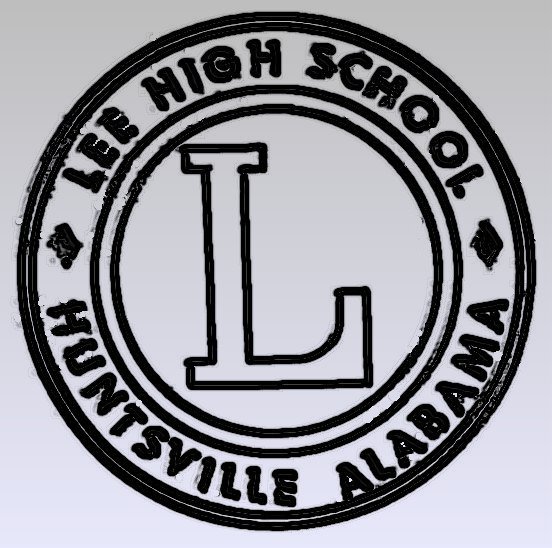 2010's
The old Lee is retired at the end of the 2012 school year and the school moves "across the tracks" to Meridian Street. New Century joins Lee at the new site. The "Lee" name comes up for discussion and is retained by popular demand. The old campus is now a baseball field, football field, tennis courts and a small gym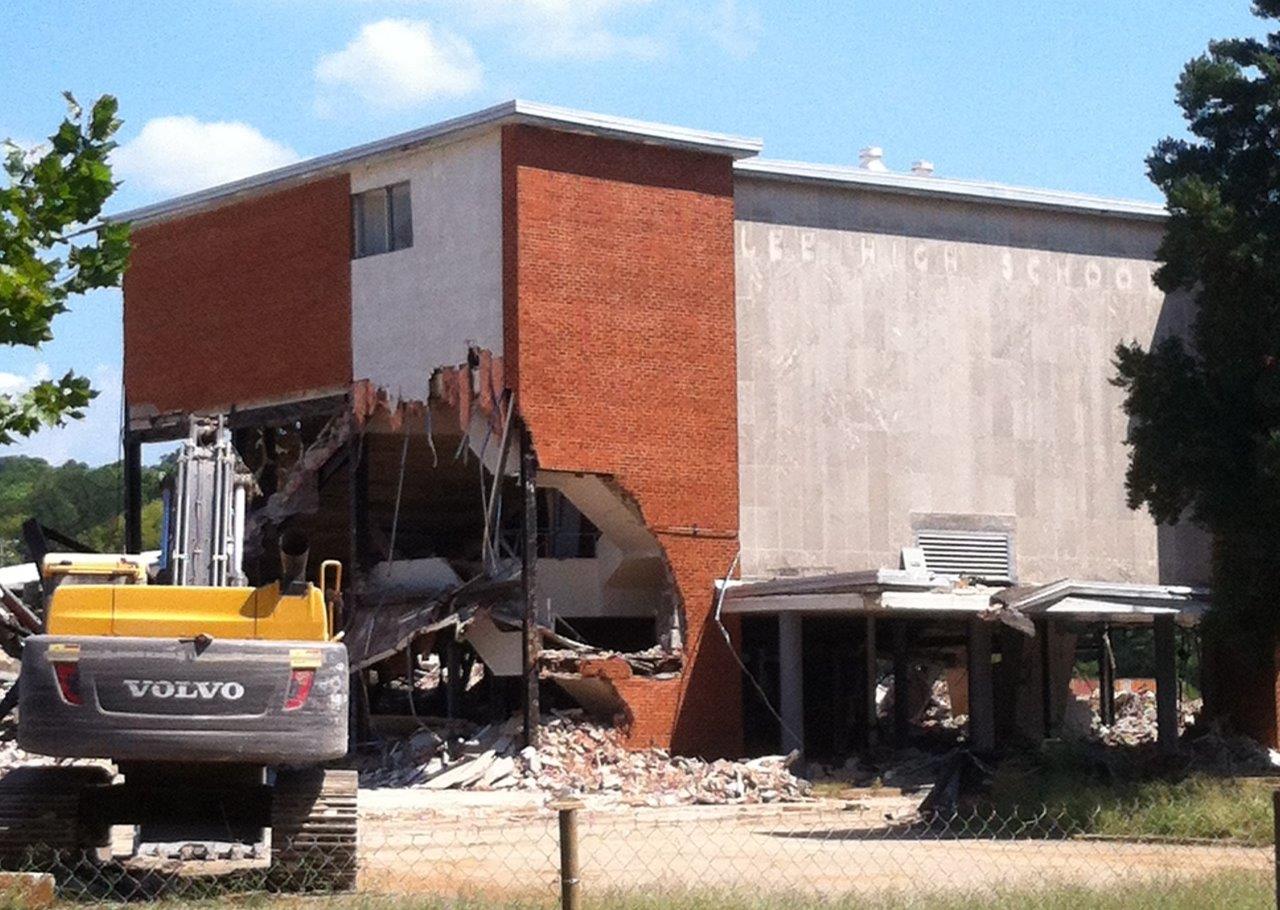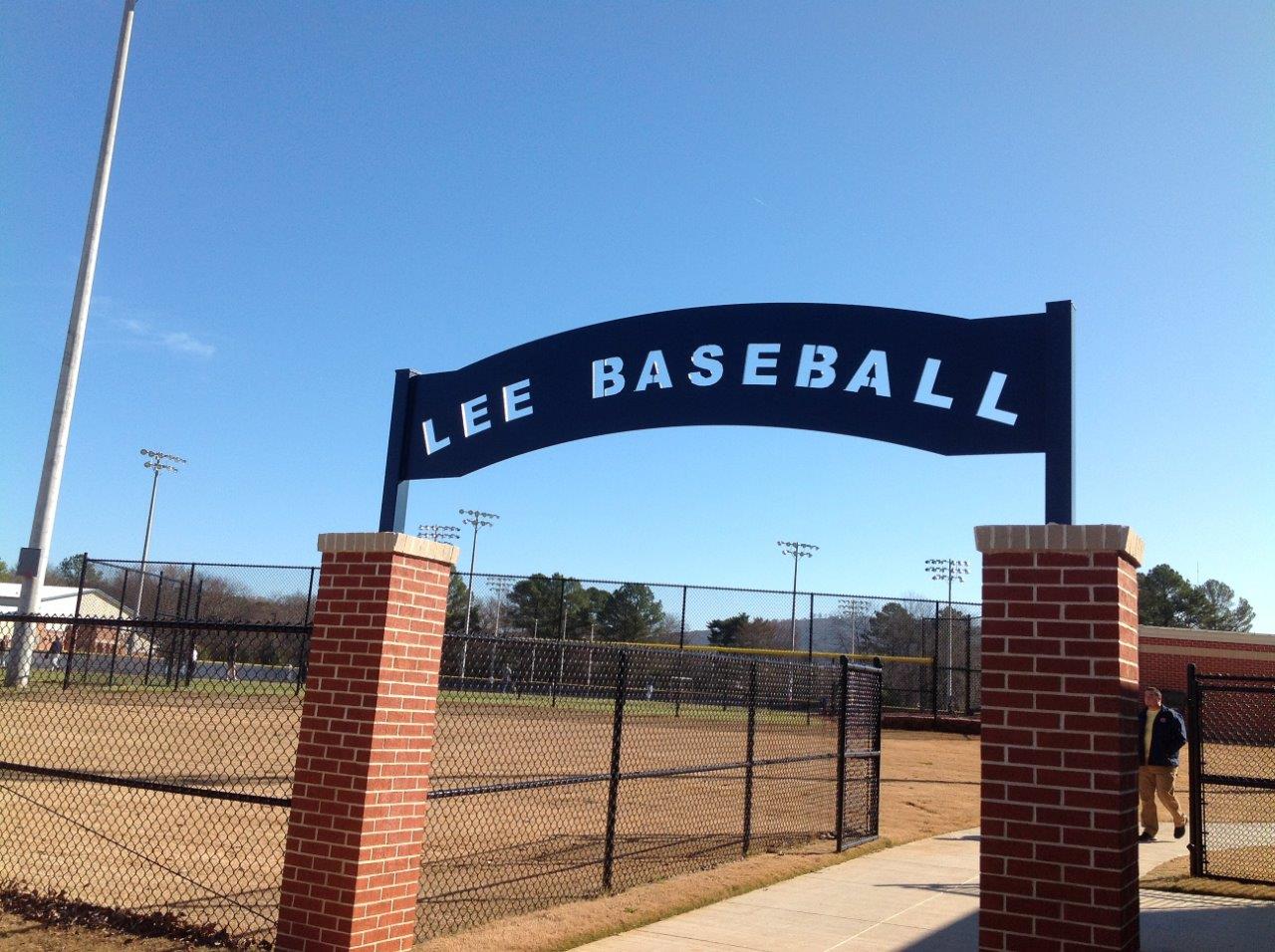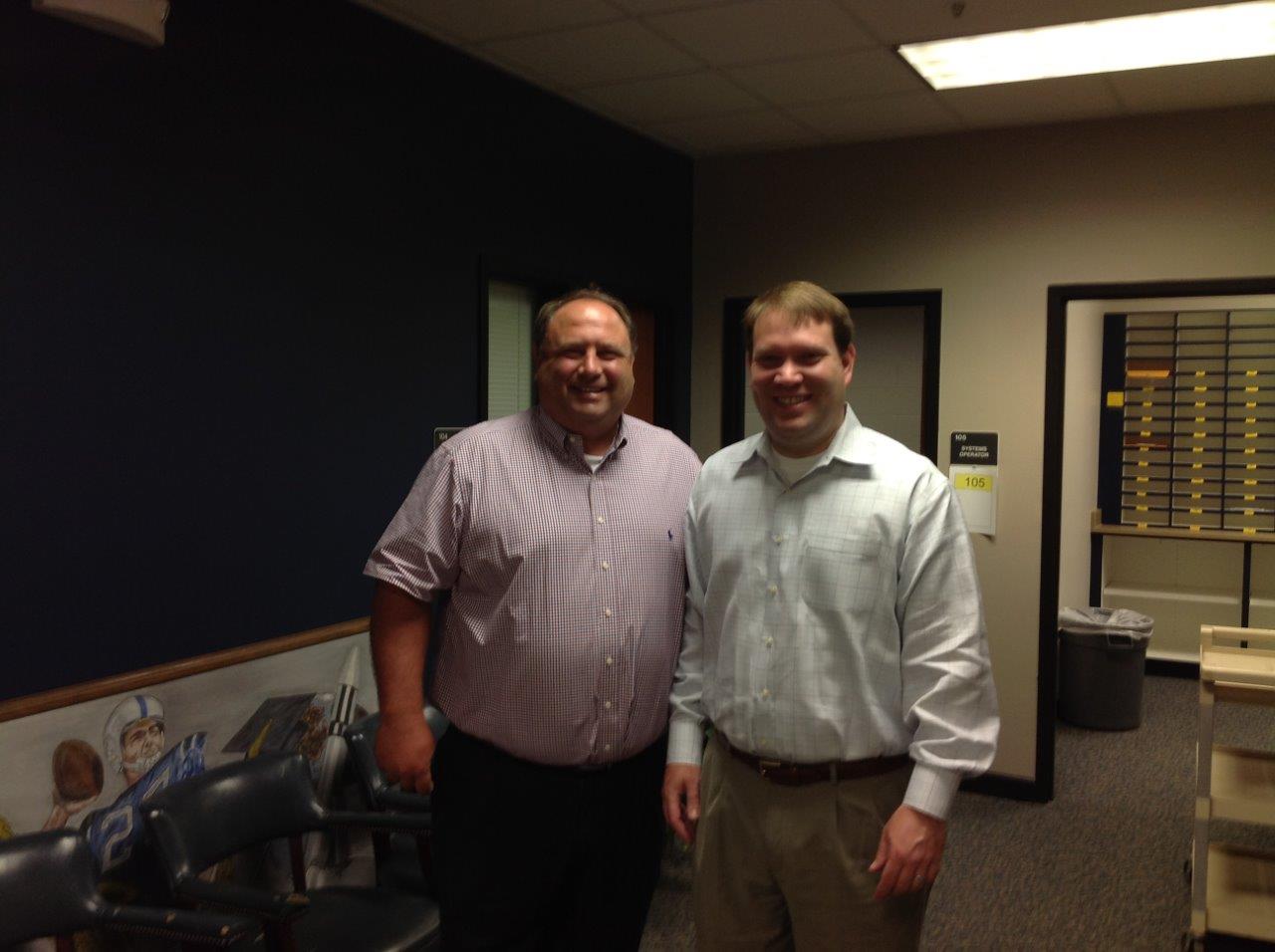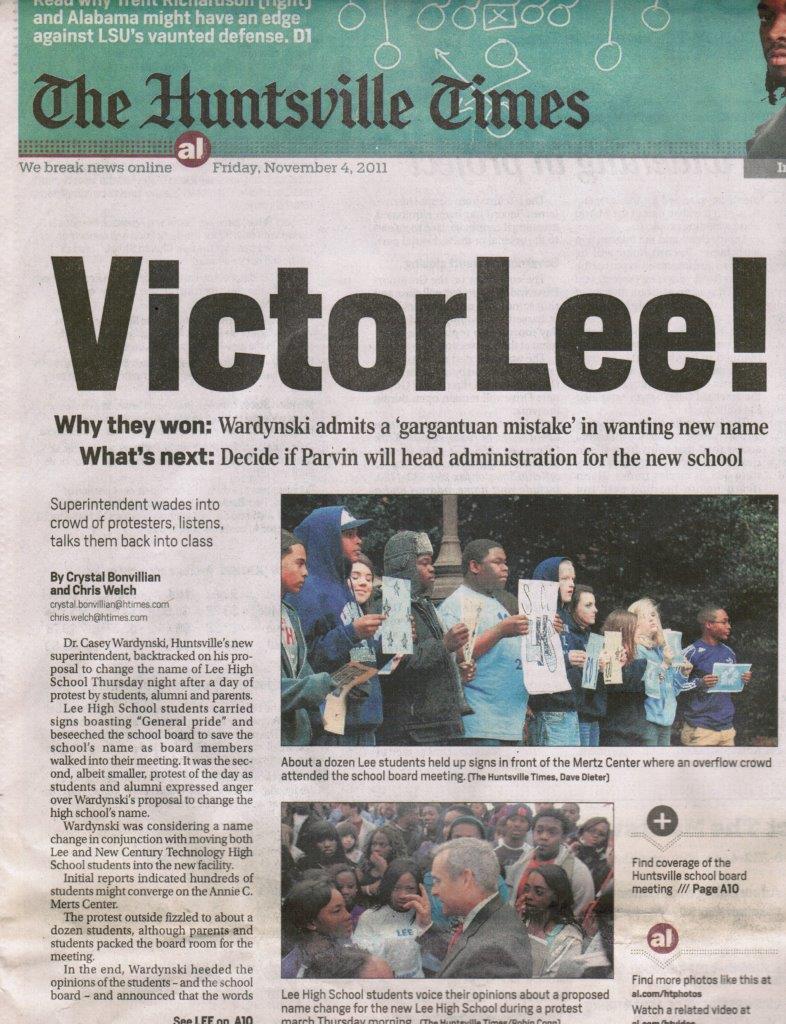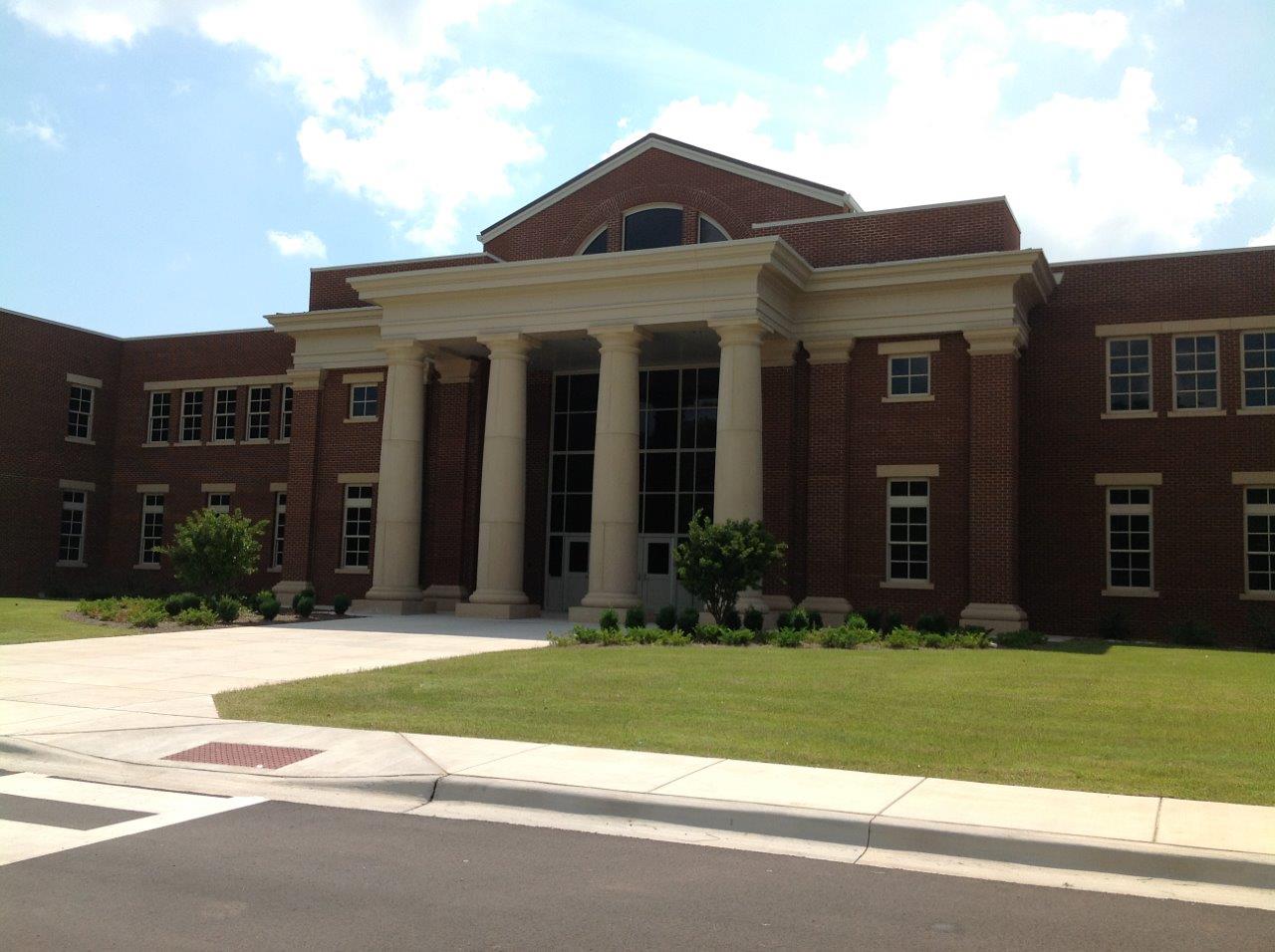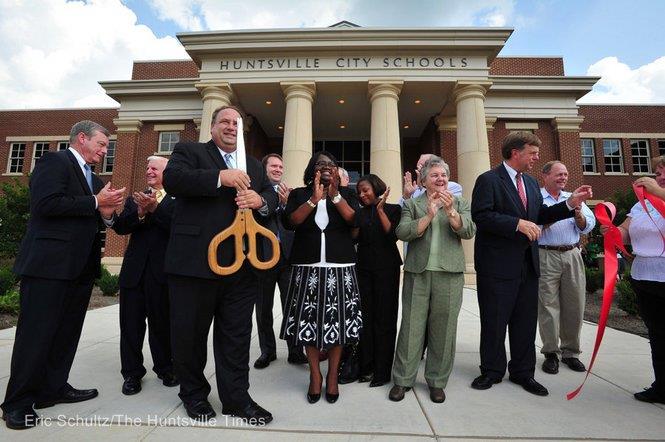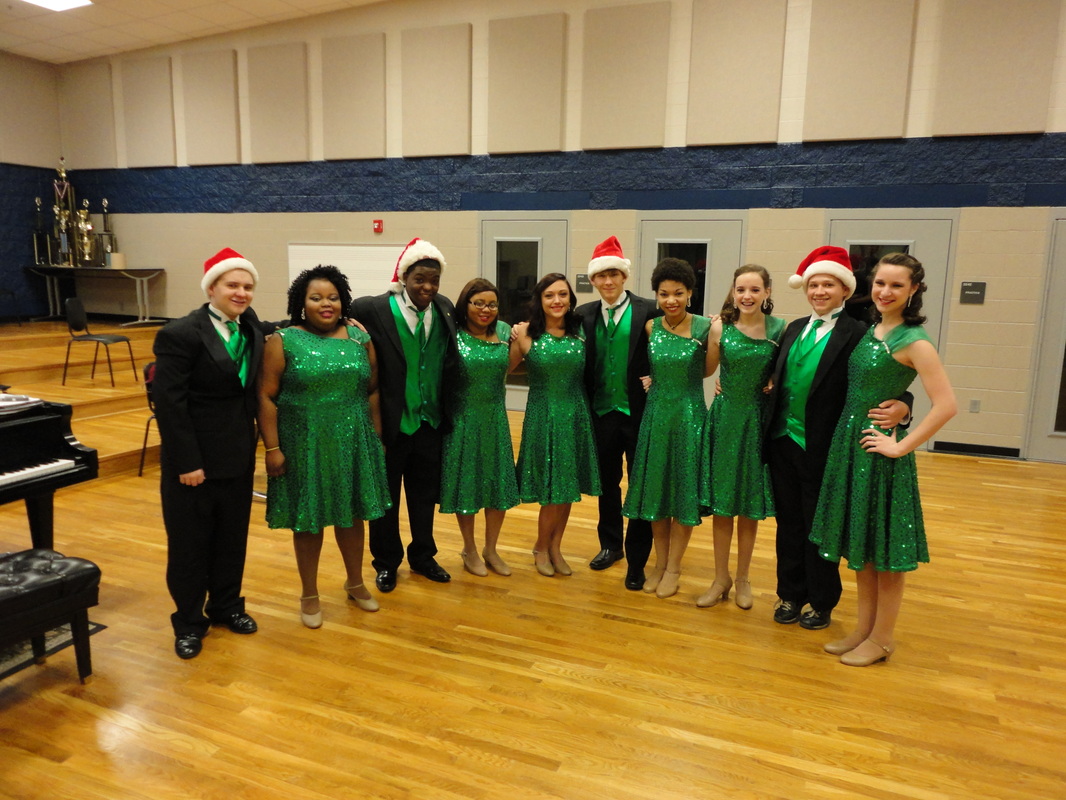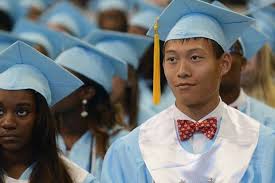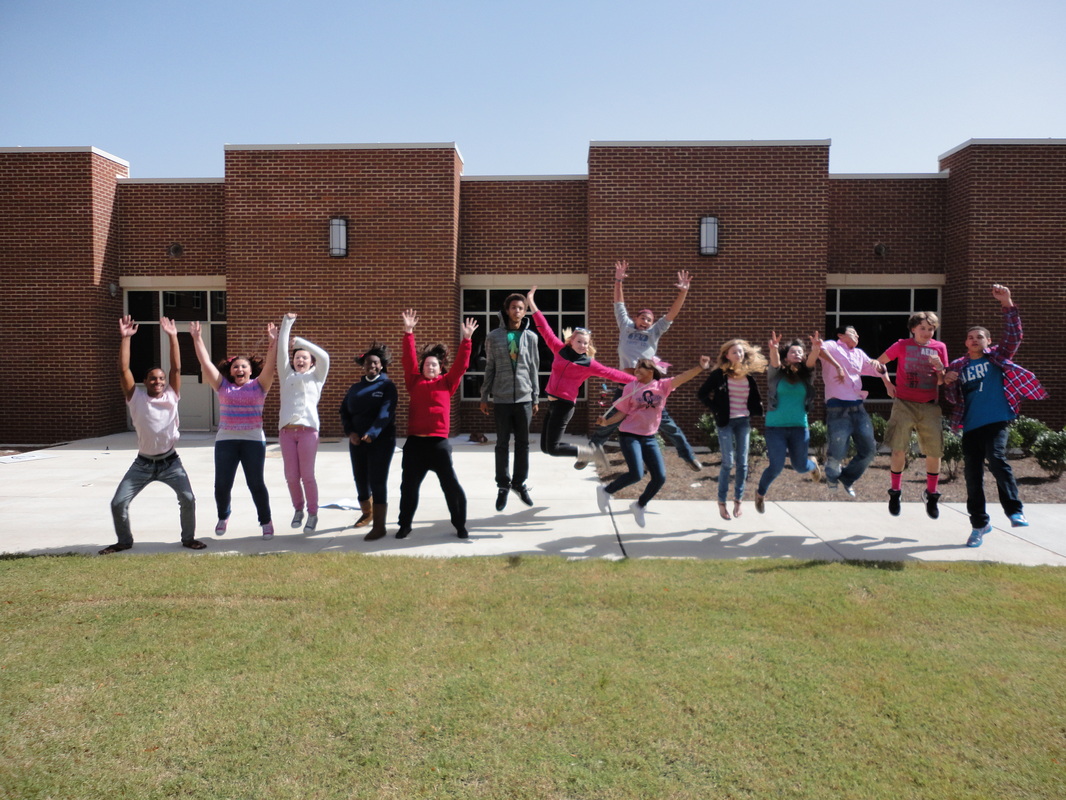 The Teachers
Some great teachers have been at Lee over the last 50 years. 4 that were spotlighted on WHNT-TV when the old school moved are pictured here.
Mrs. Hines, Mrs. Sumners, Mrs. Atkins, Coach Dugan are highlighted.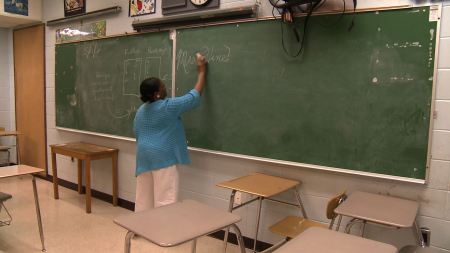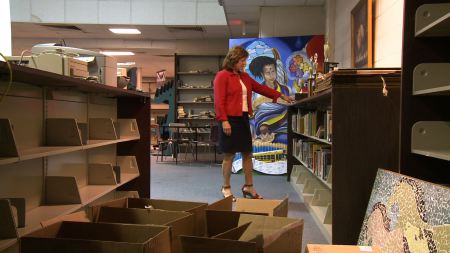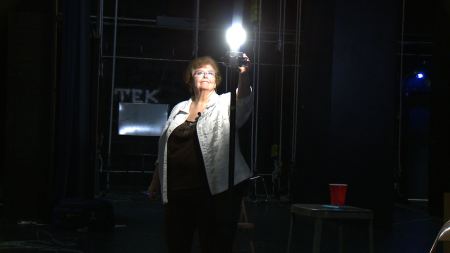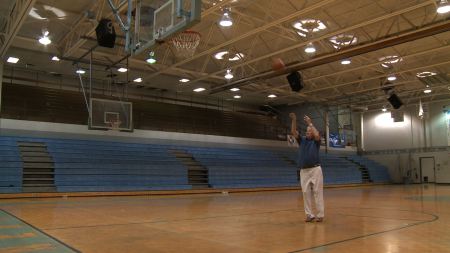 WHNT story about last day at old Lee CLICK HERE
WHNT story about old Lee Flagpole CLICK HERE

Huntsville ETV Video from 2014 Band Reunion: (1970's/1980's LHS Band)

The Yearbooks
1959/1960 Lee Jr High School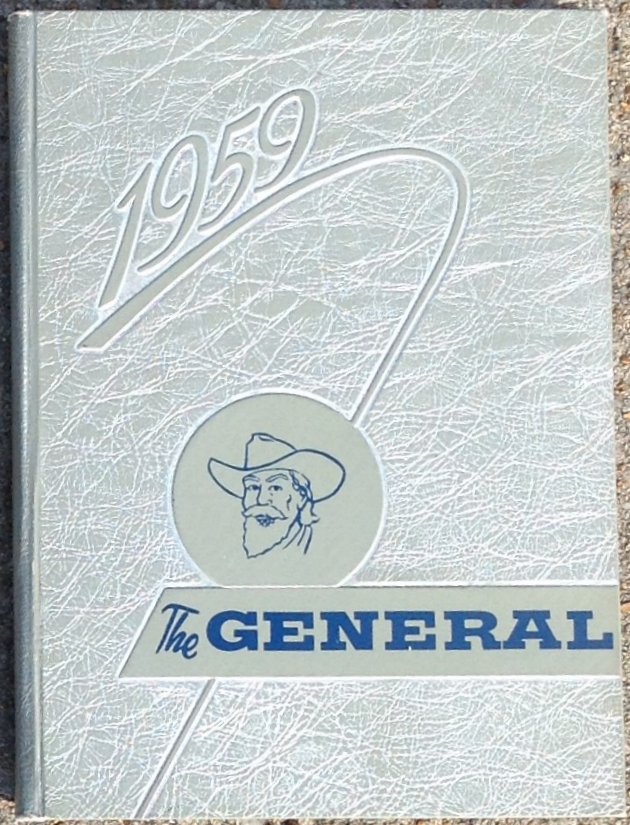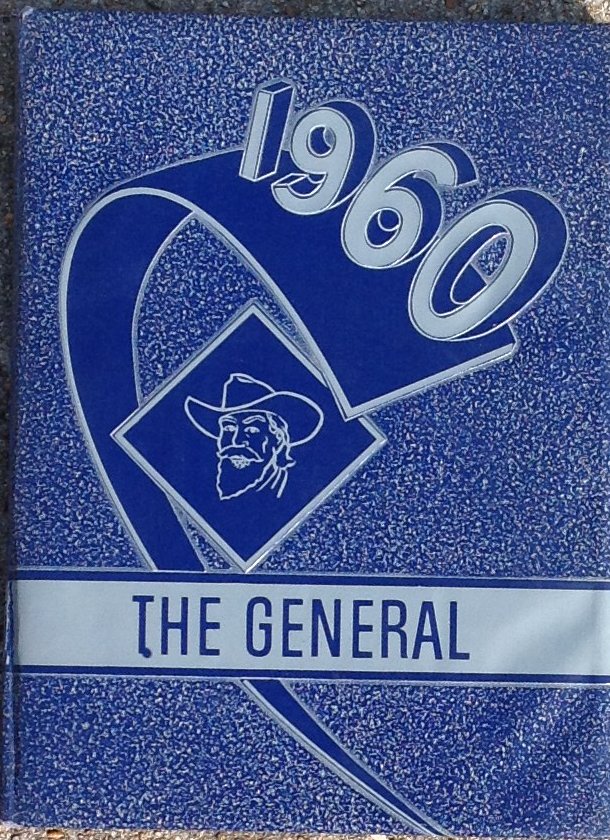 1960's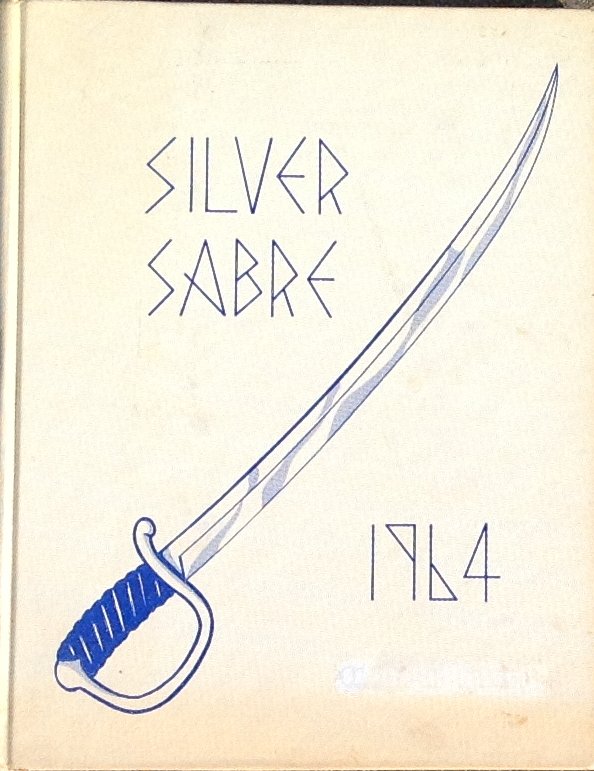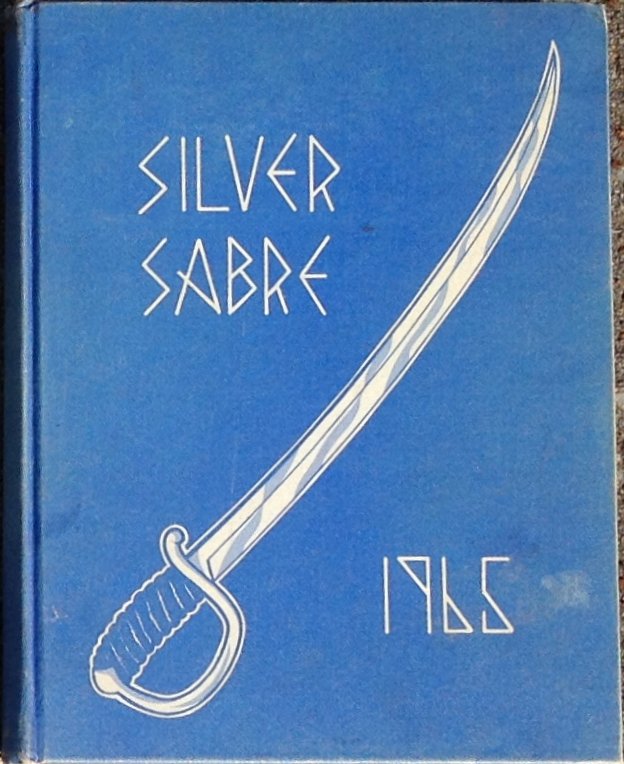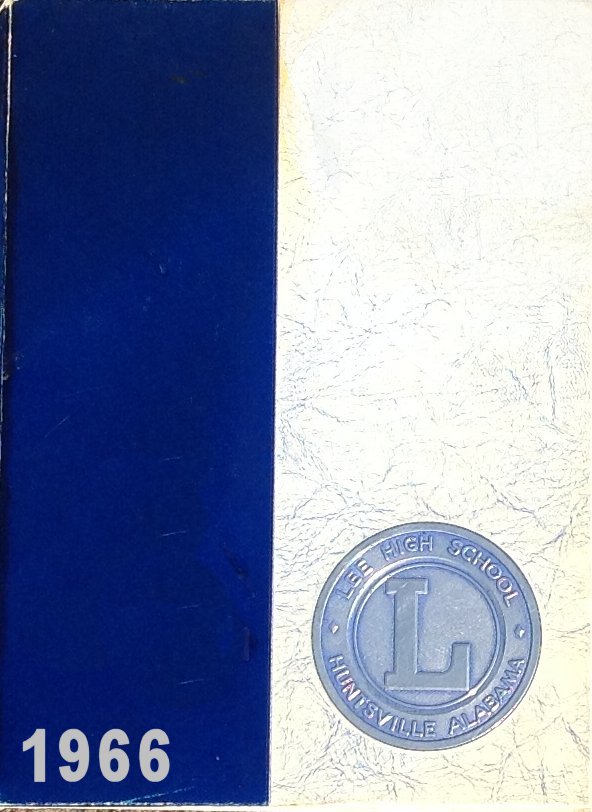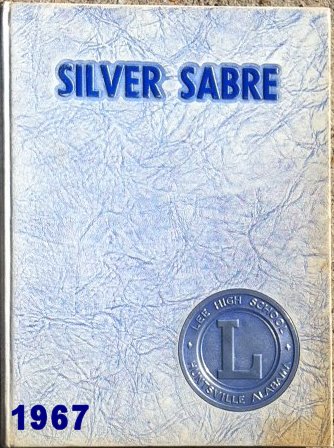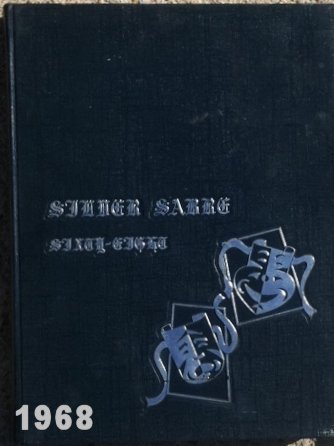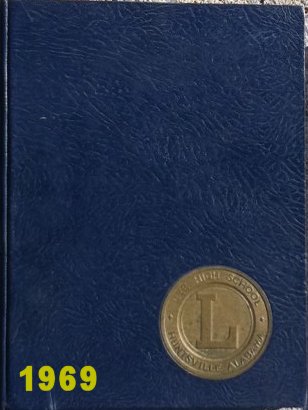 1970's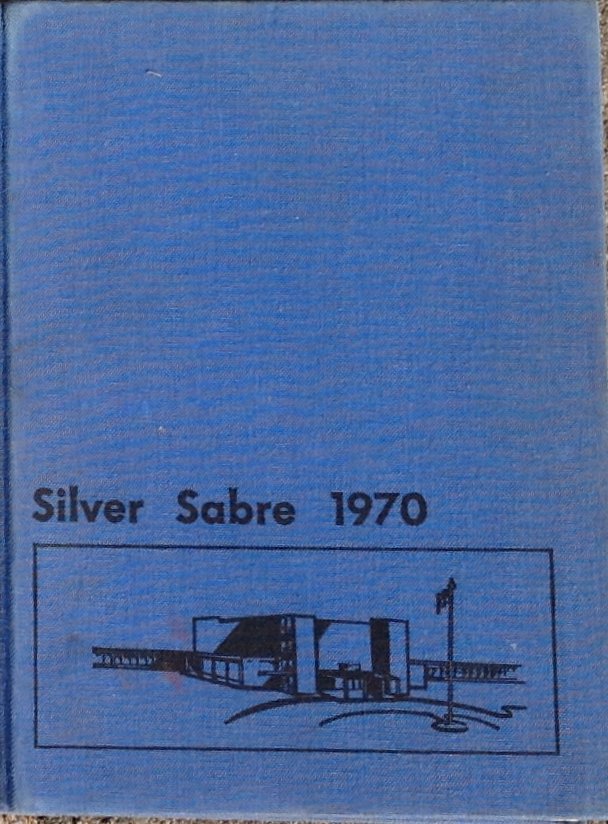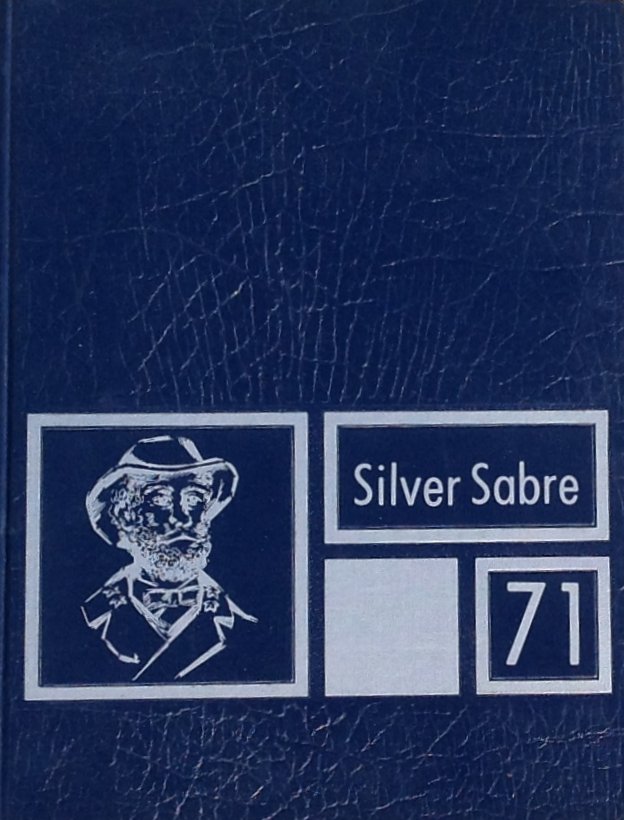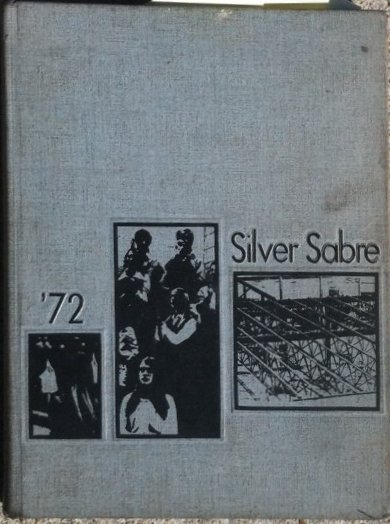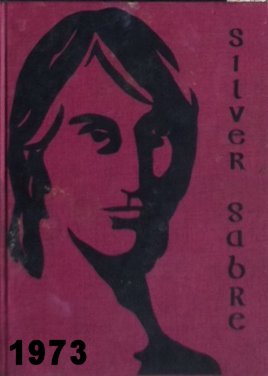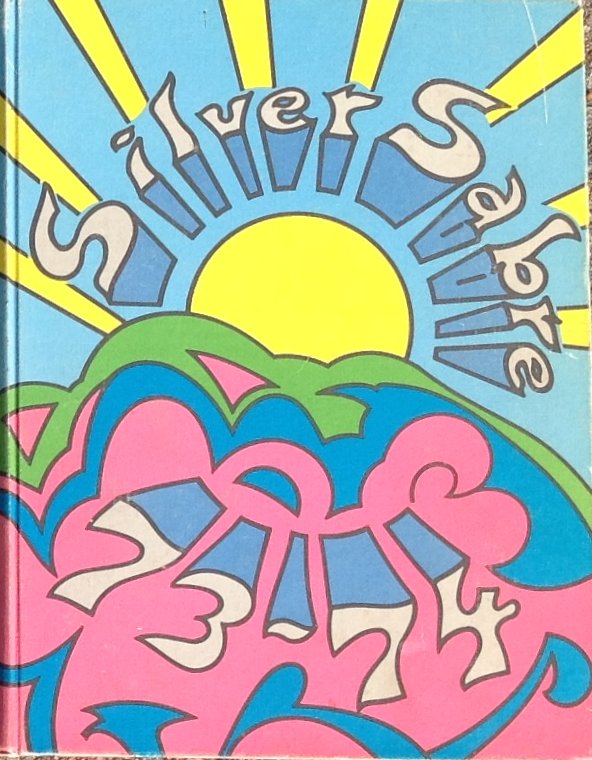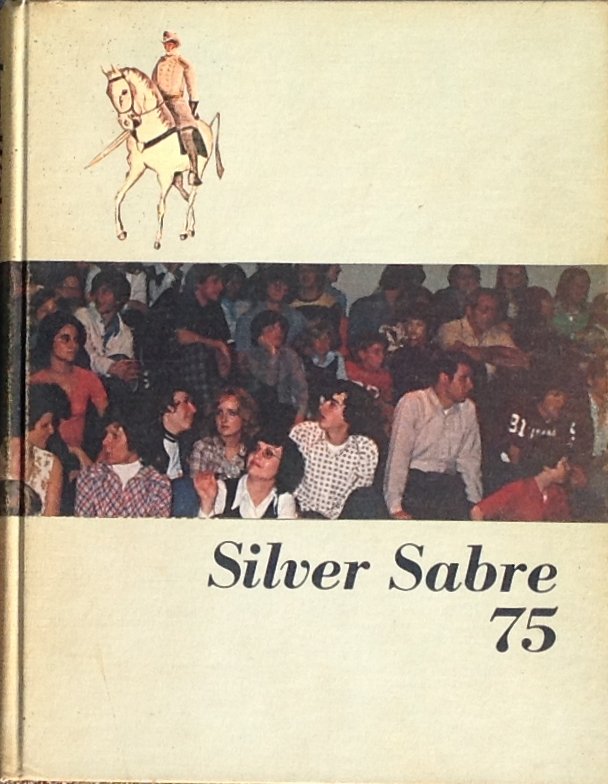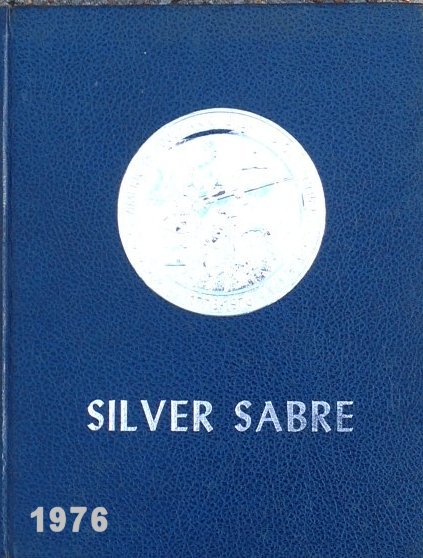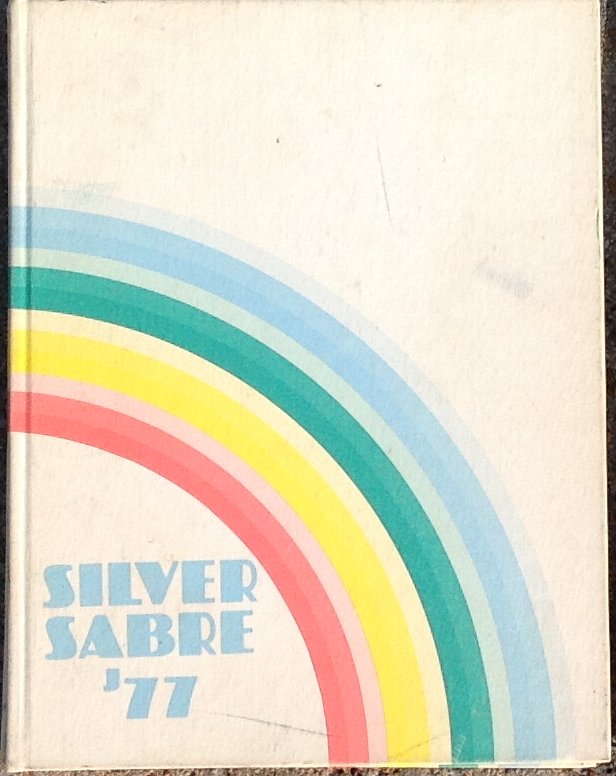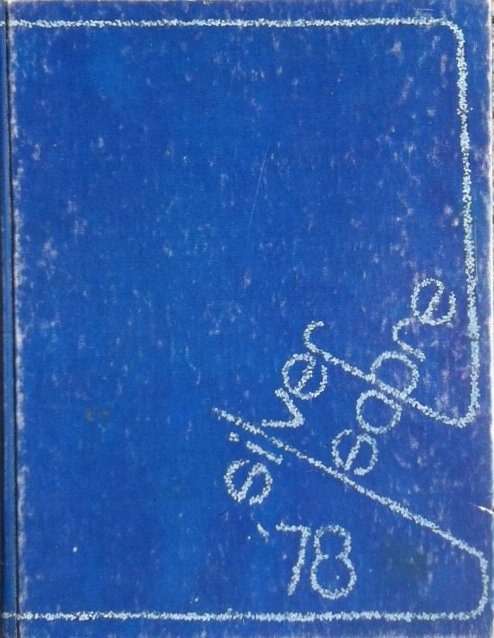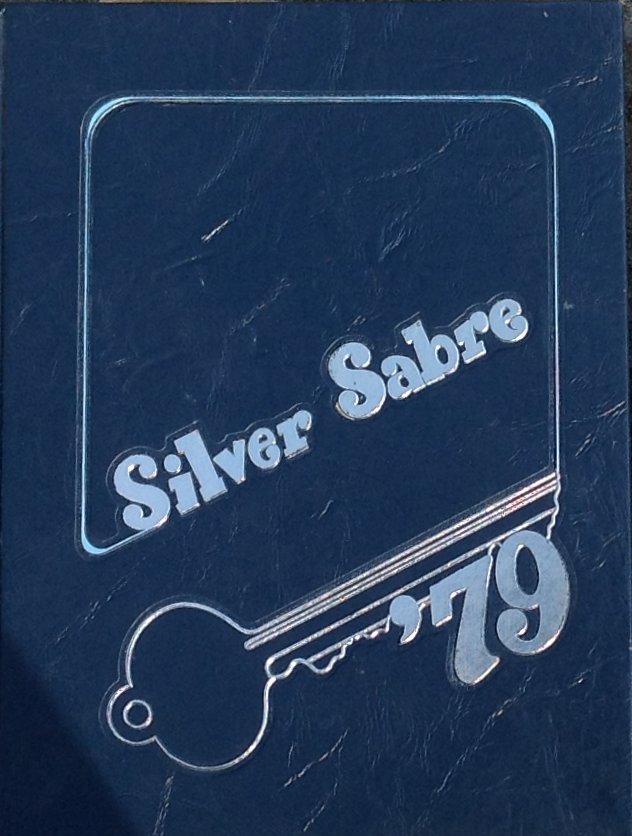 1980's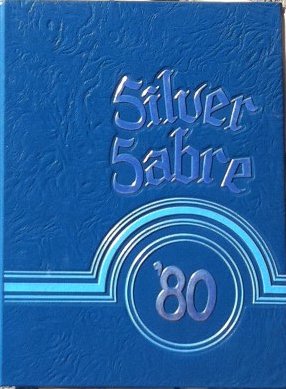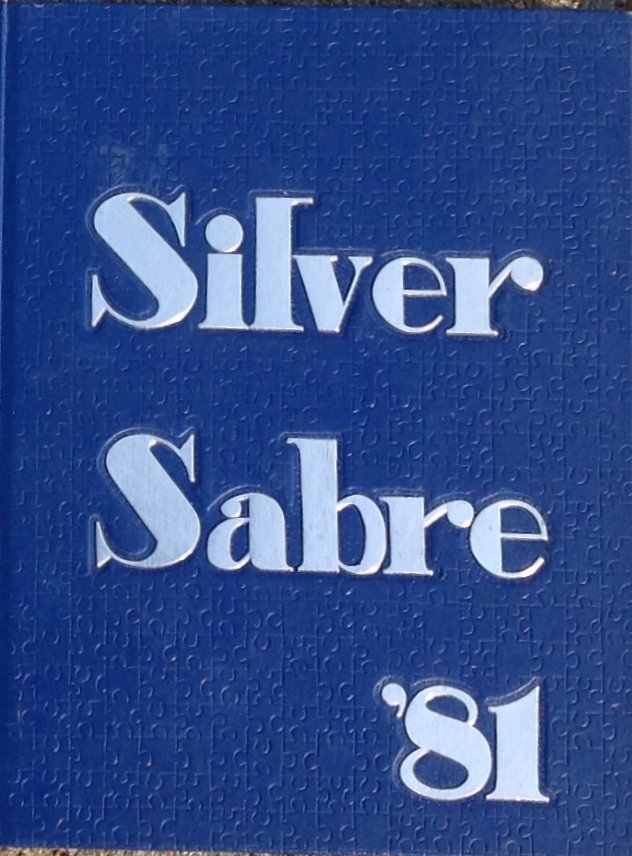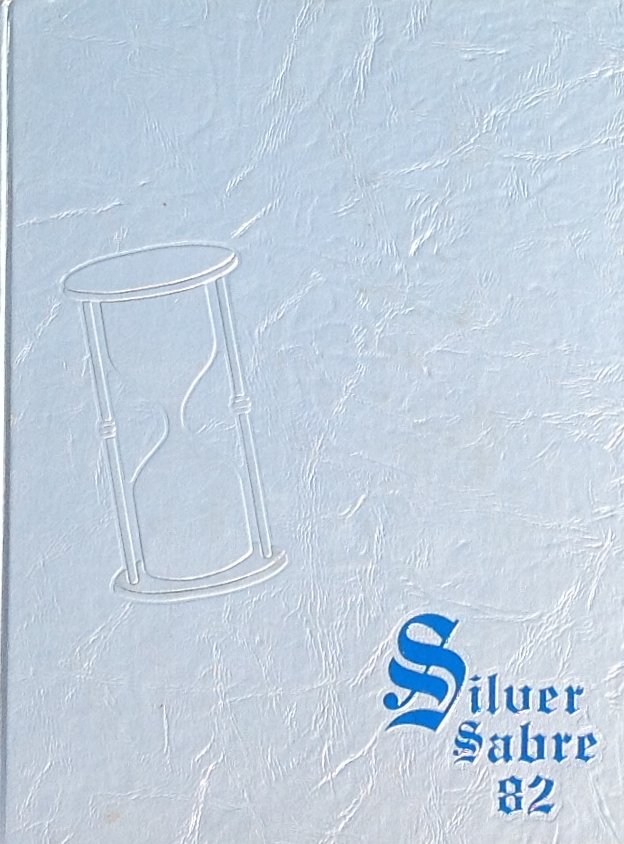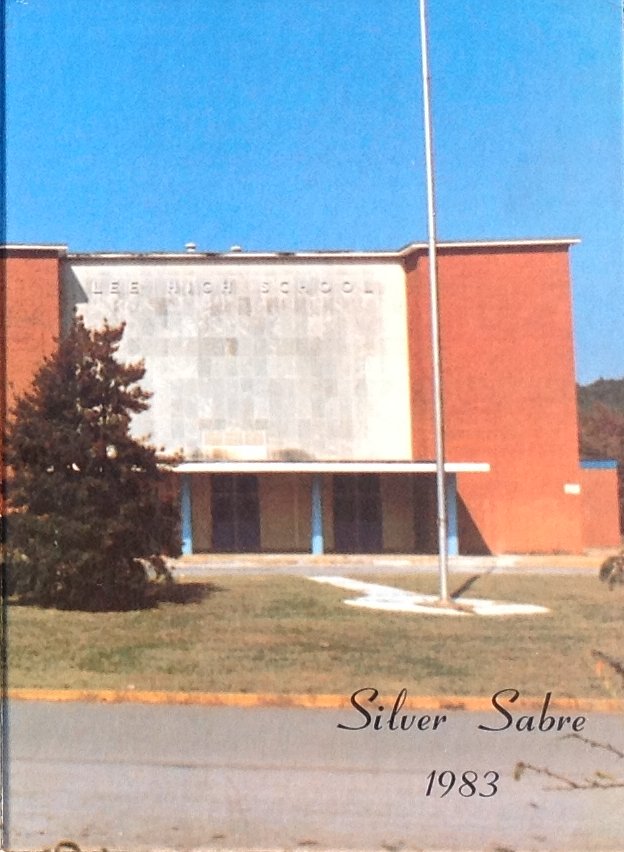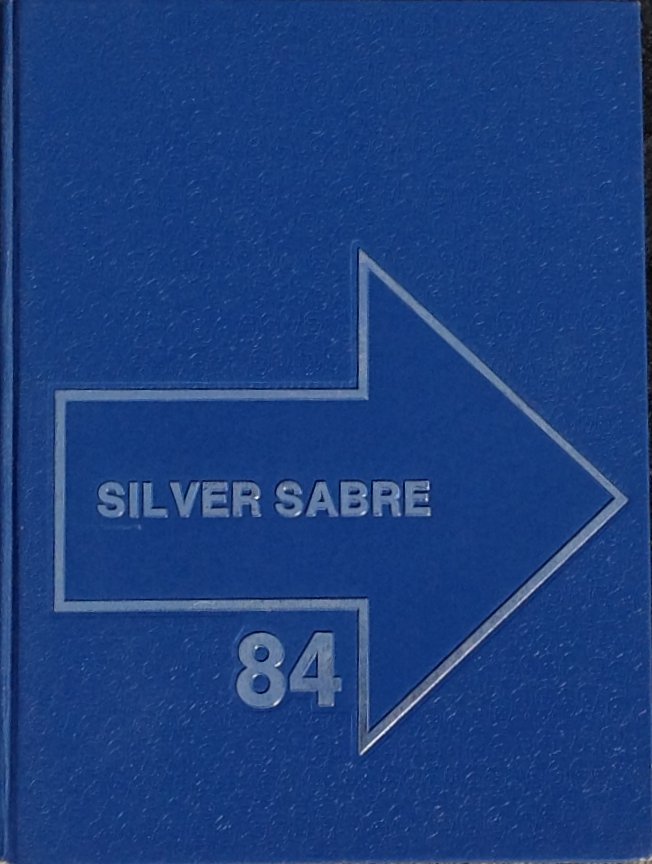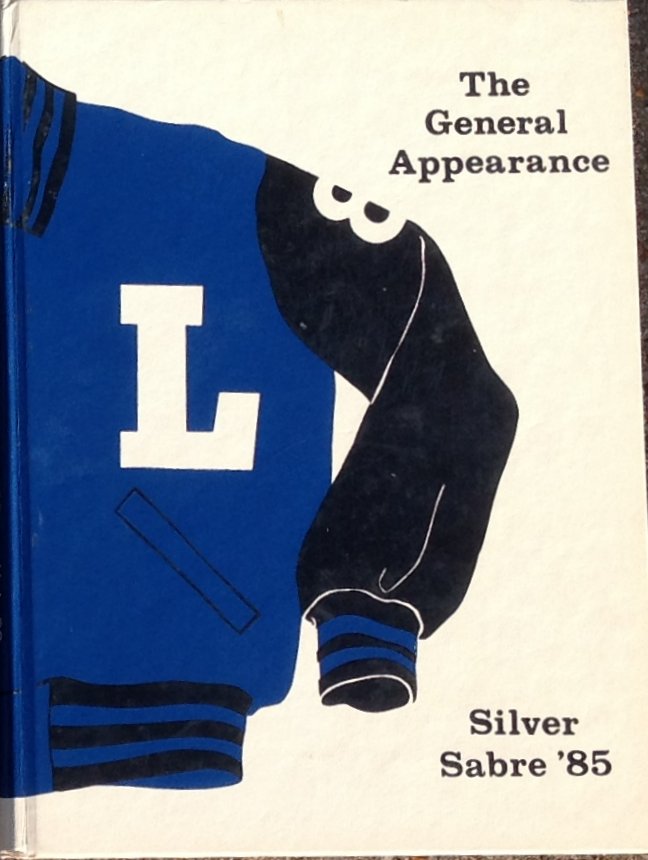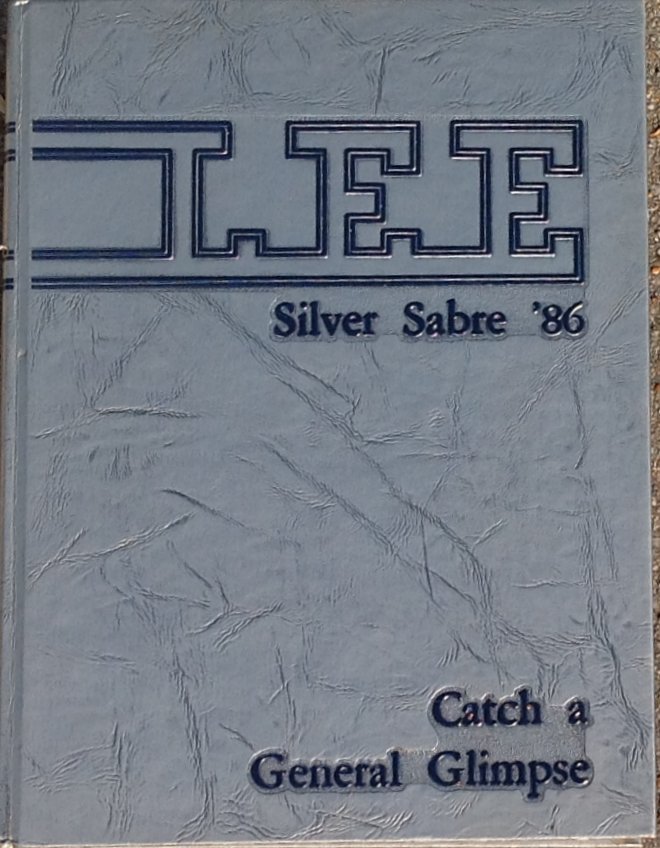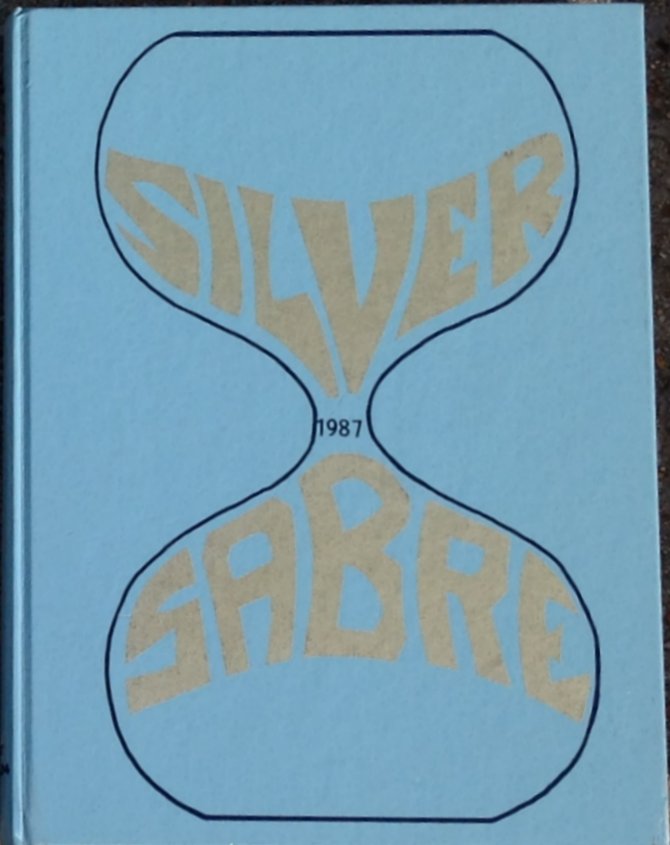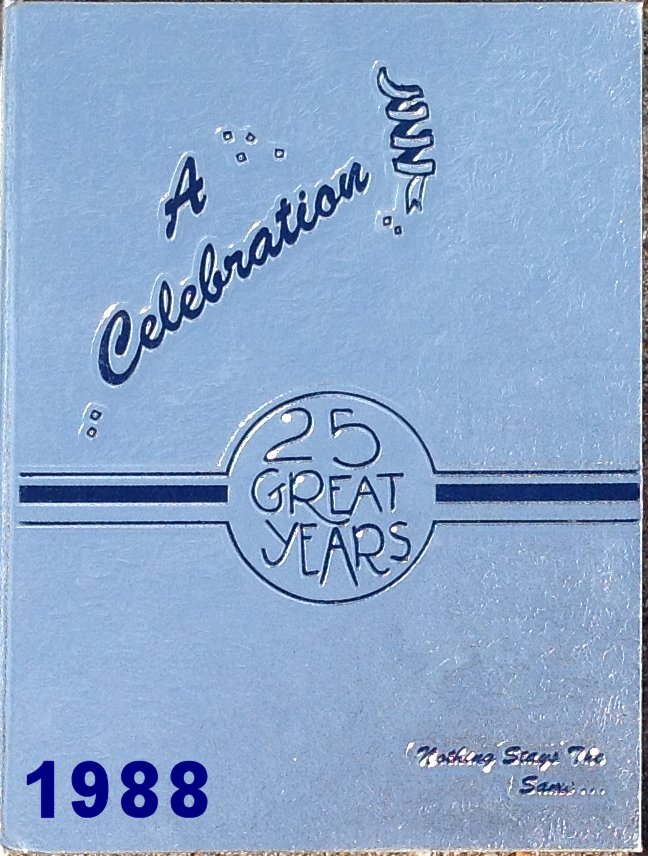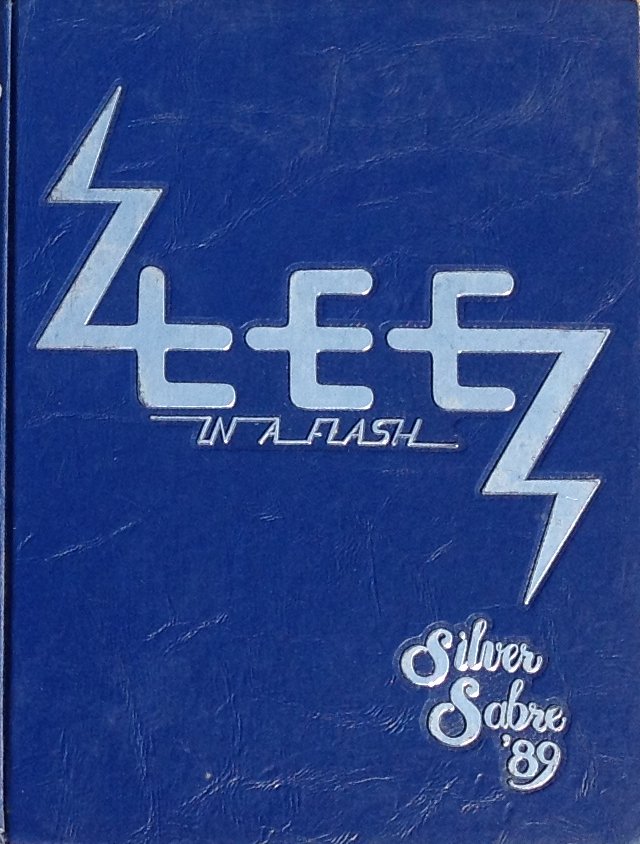 1990's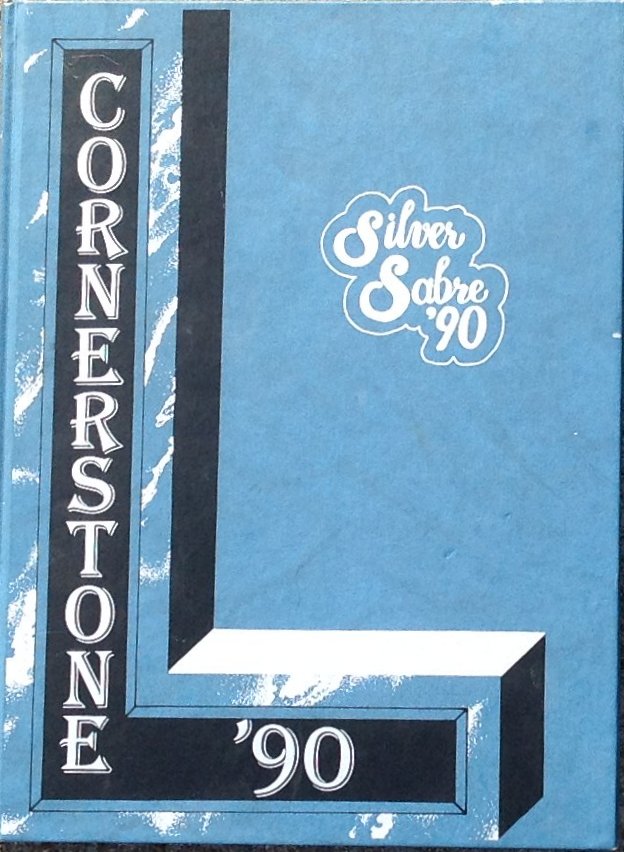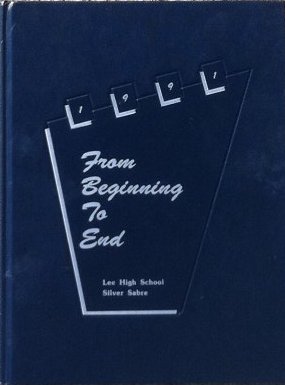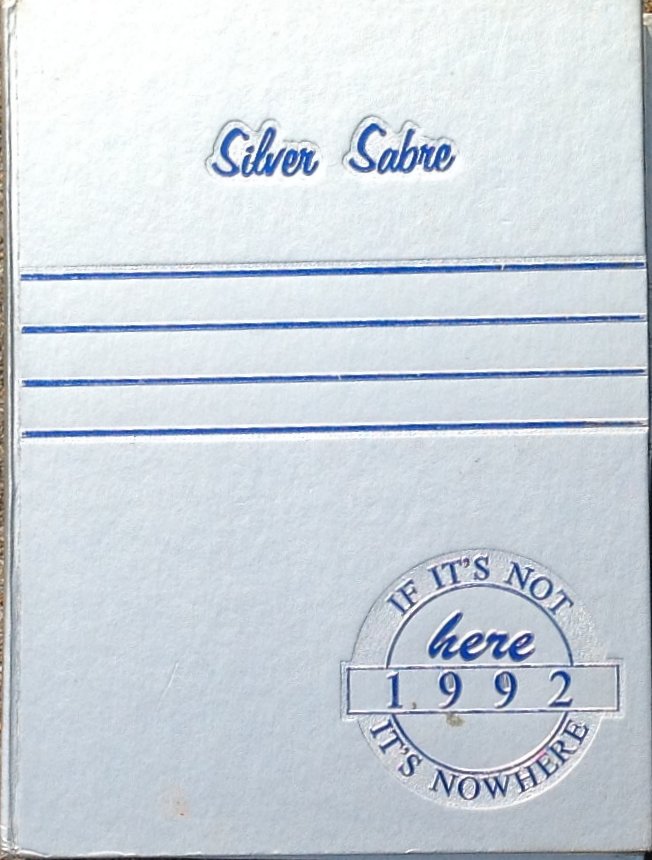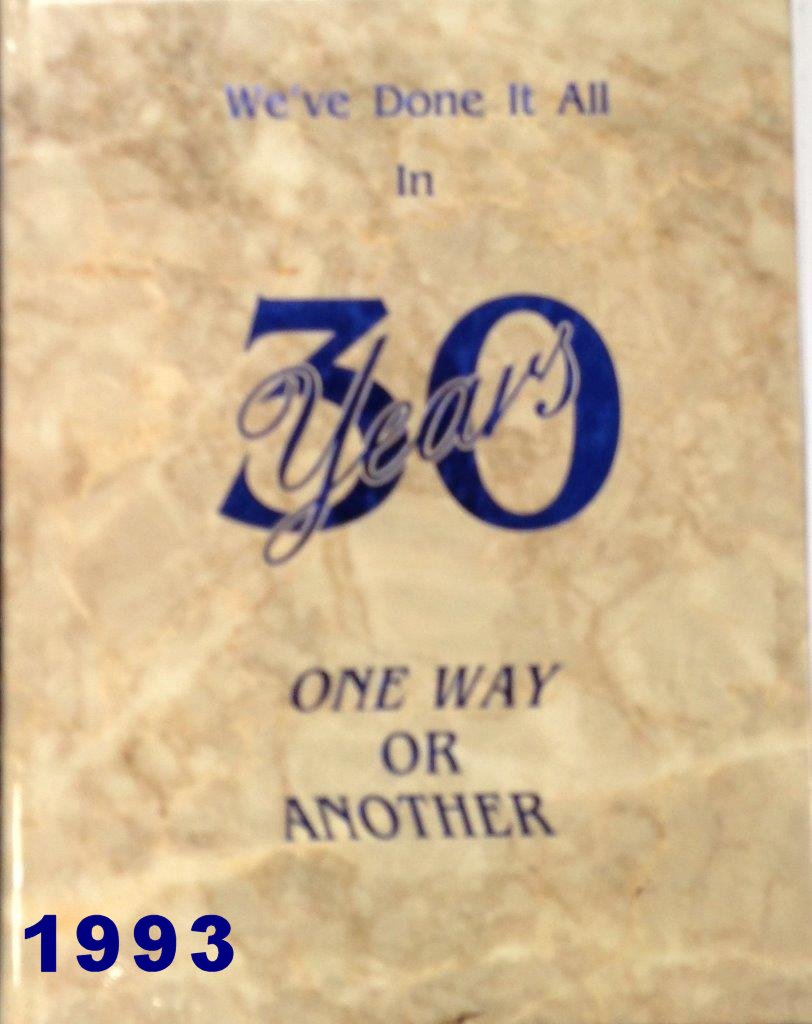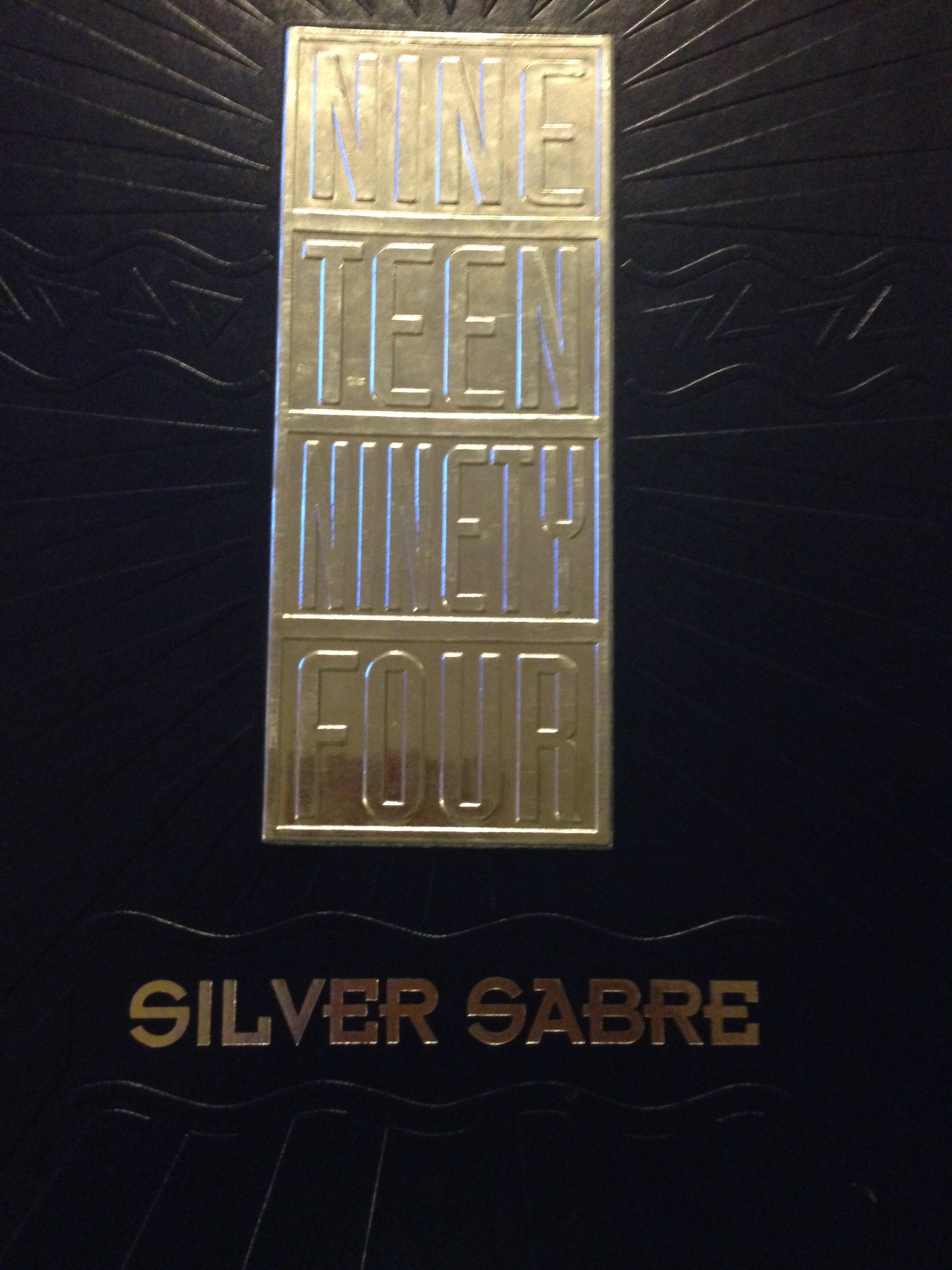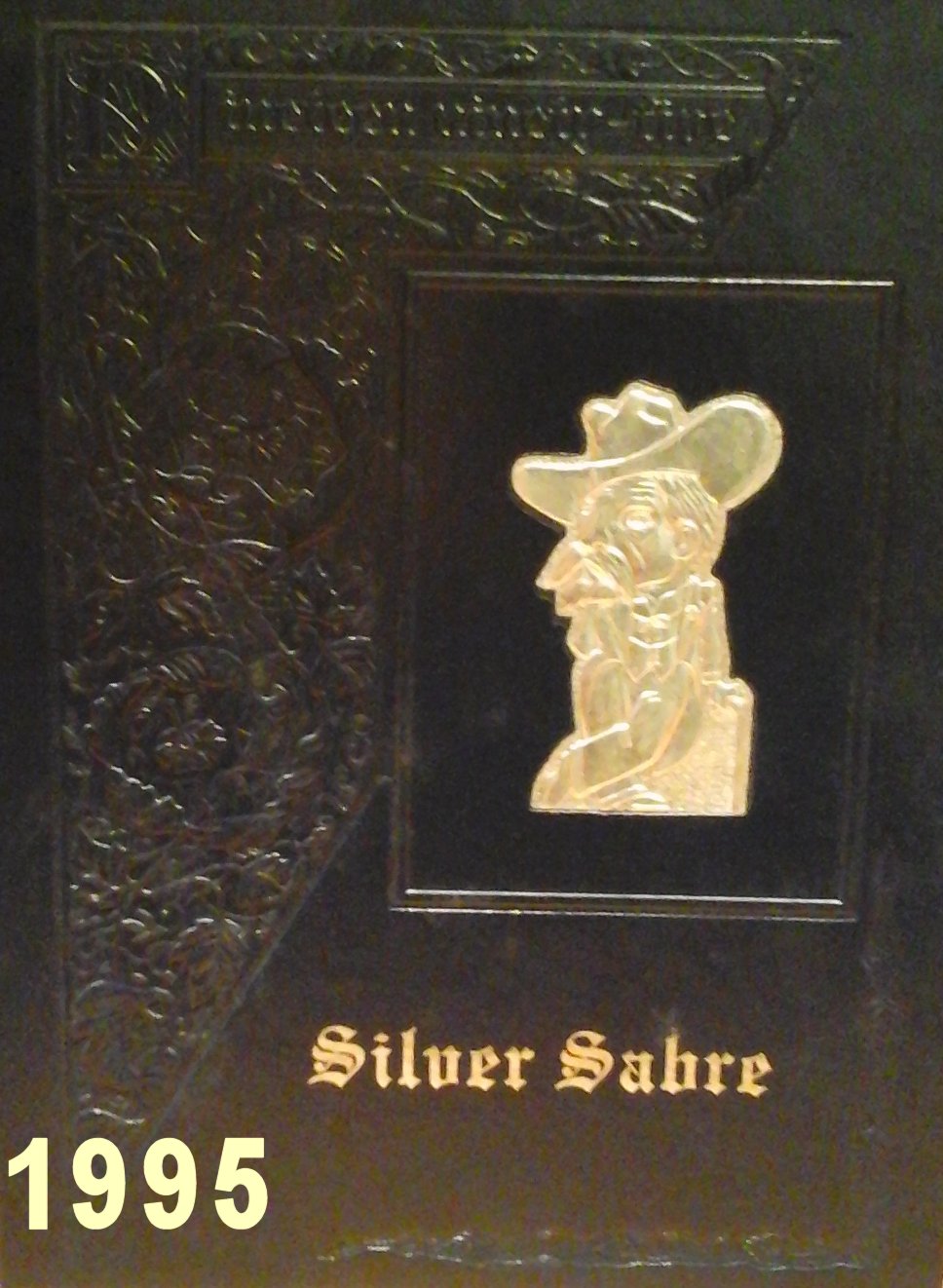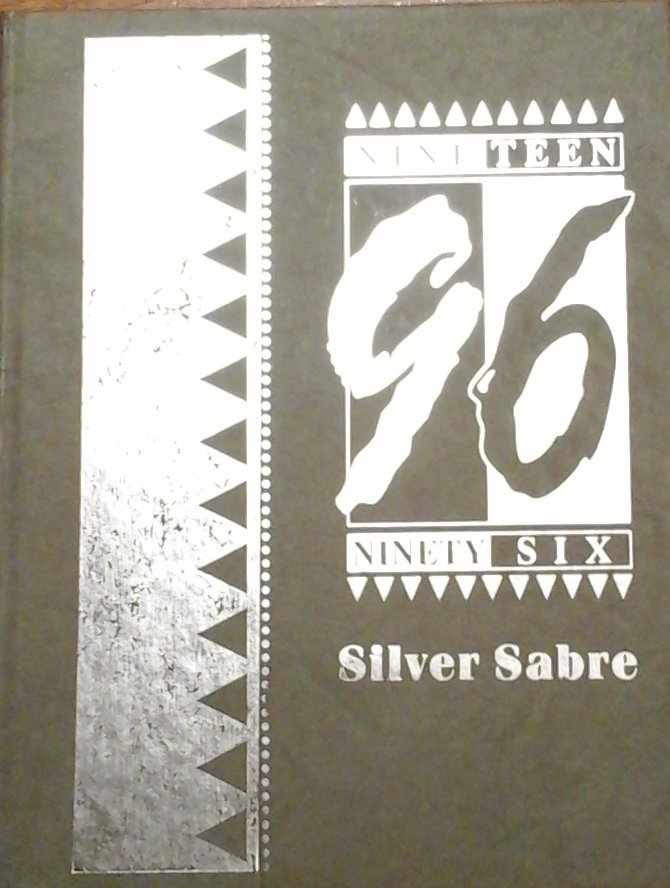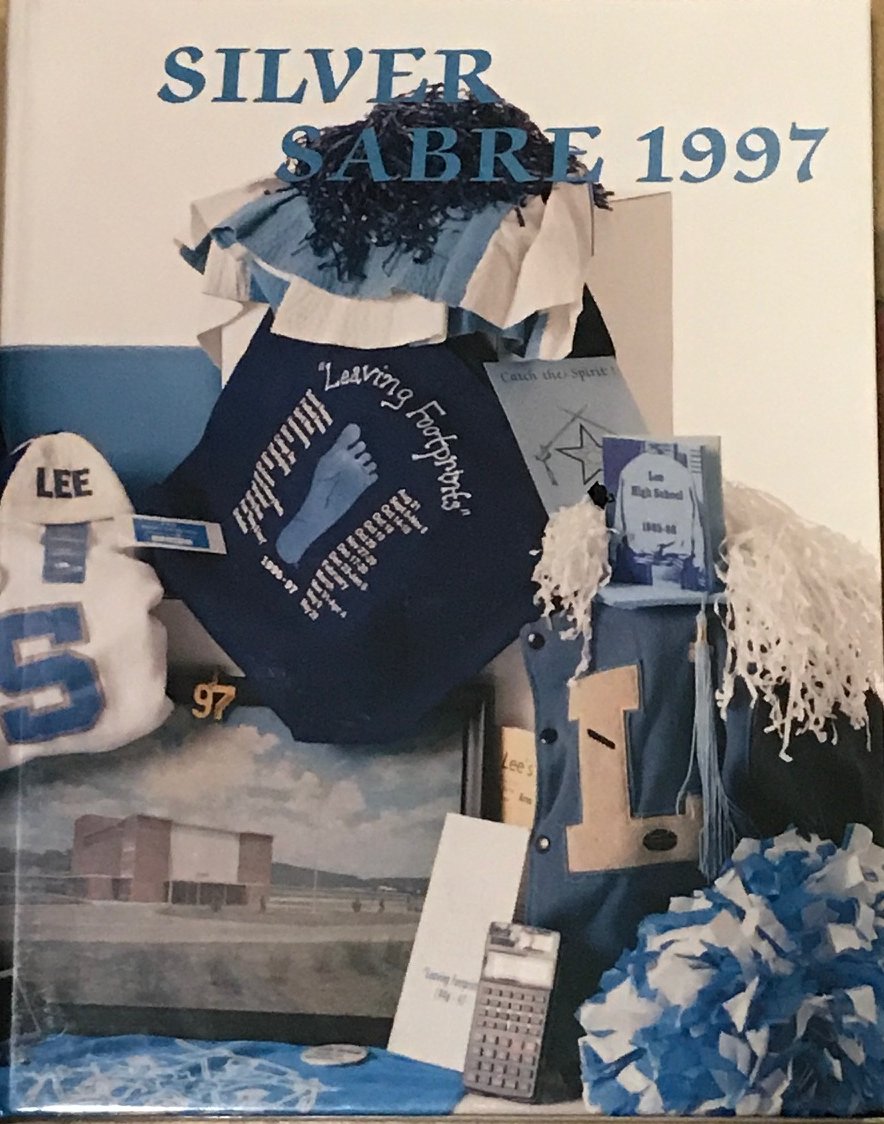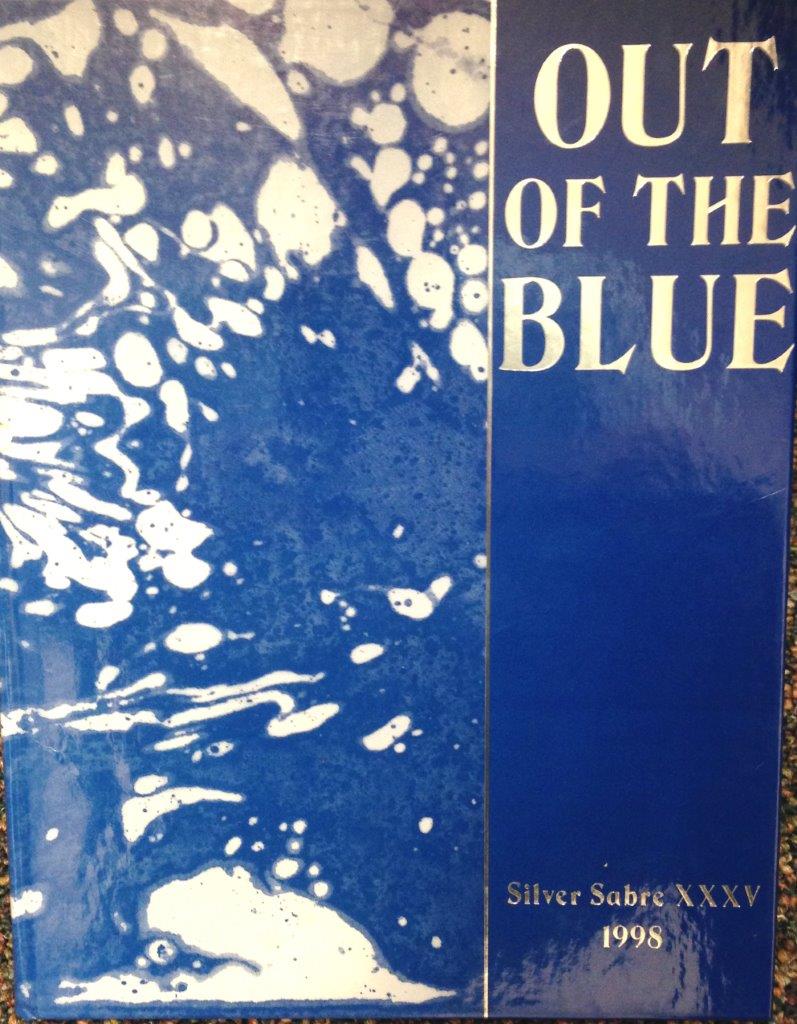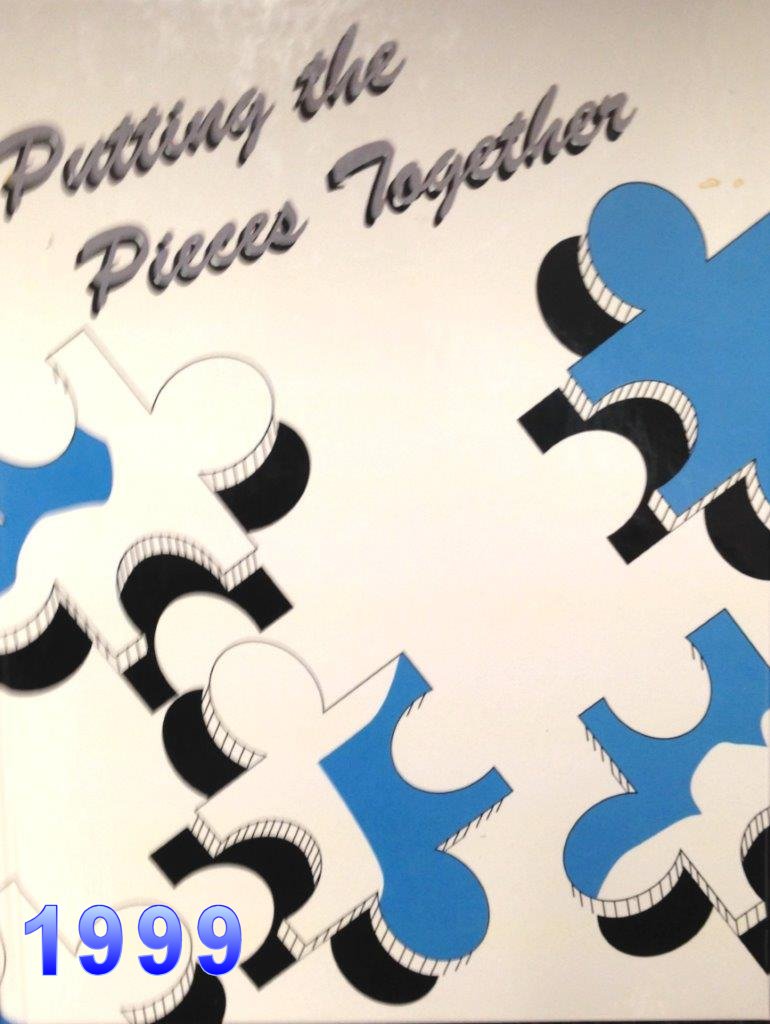 2000's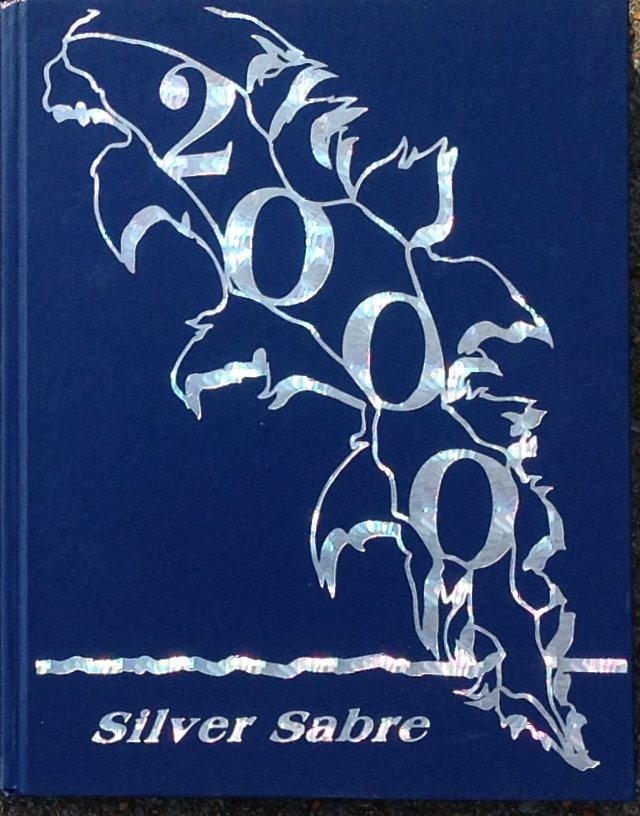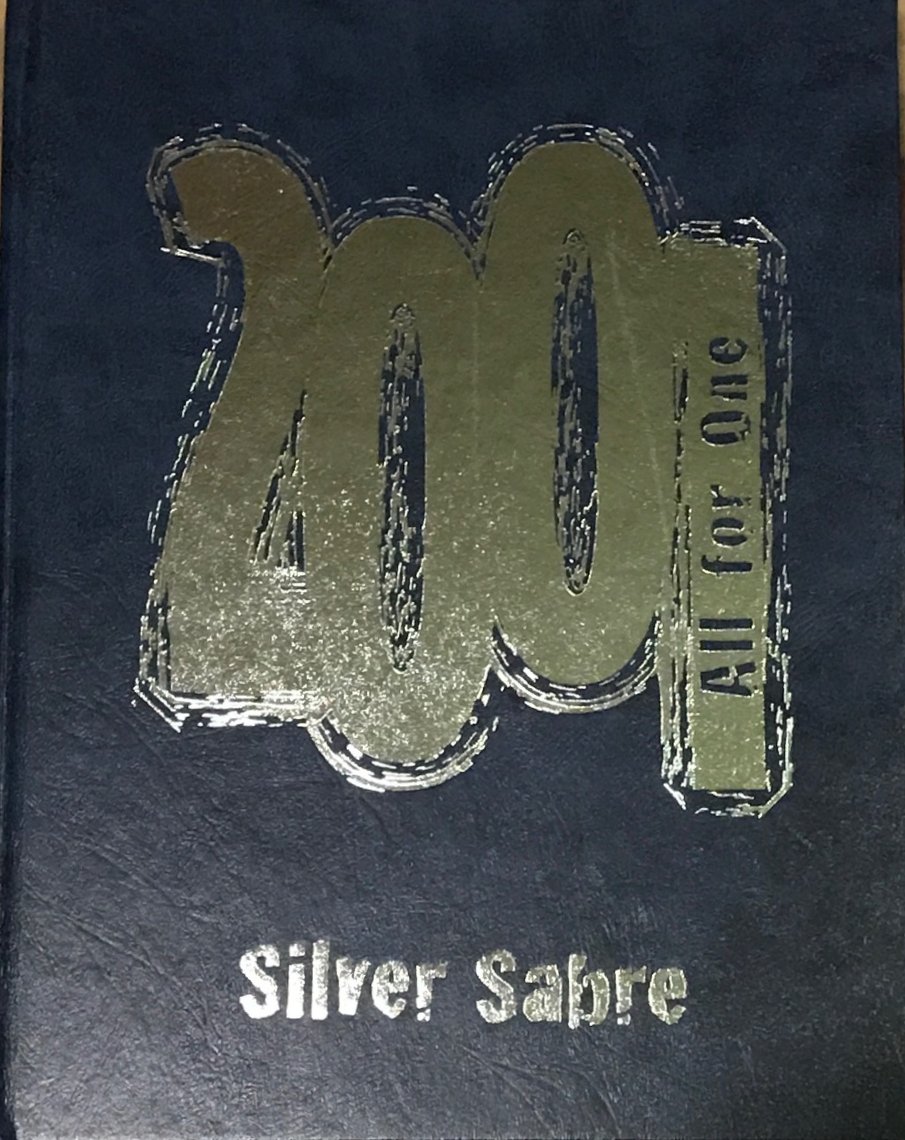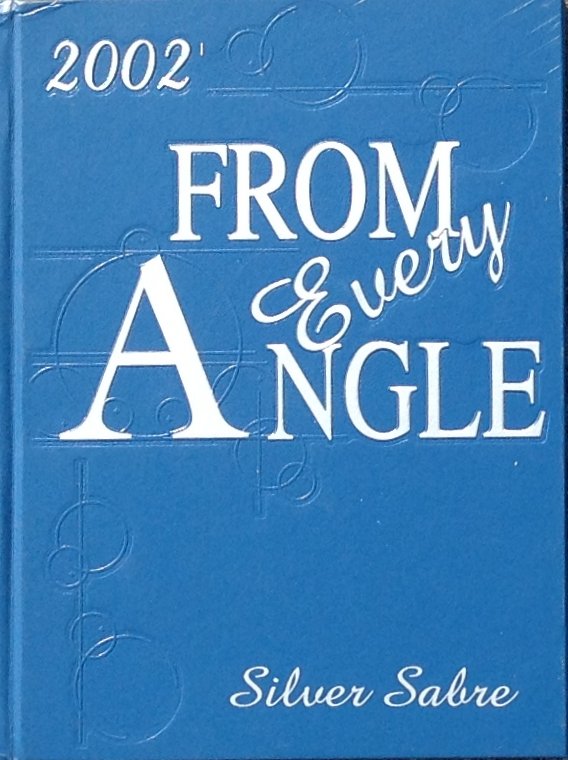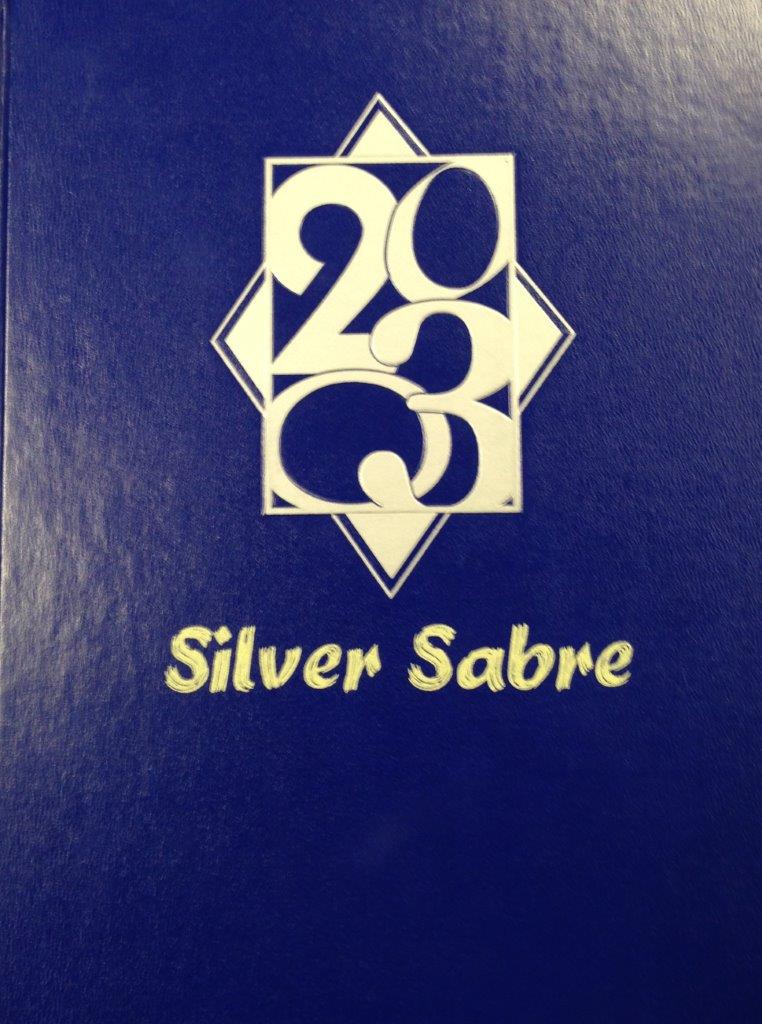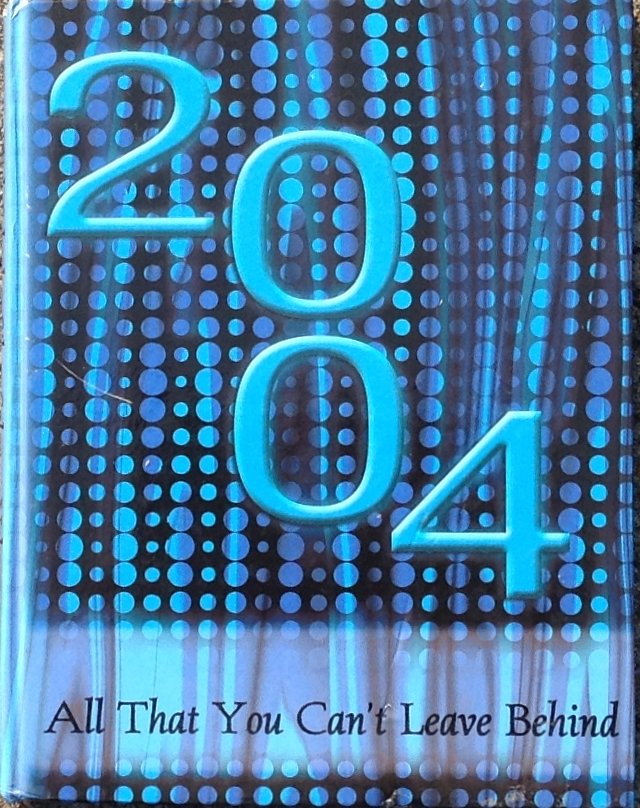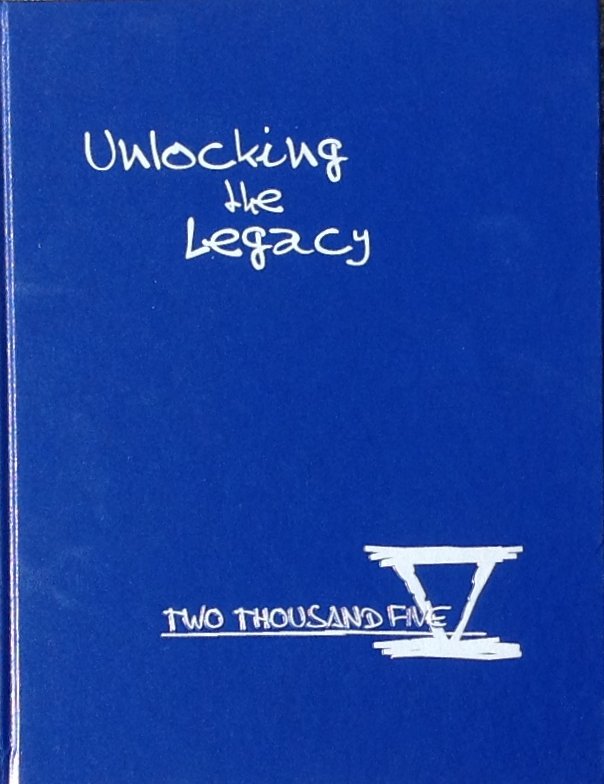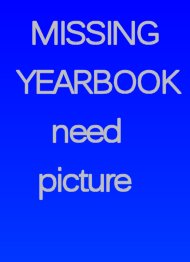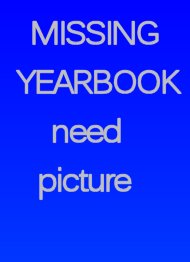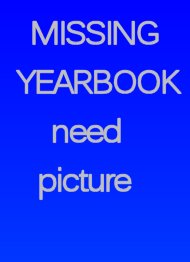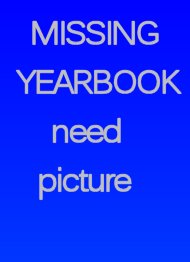 2010's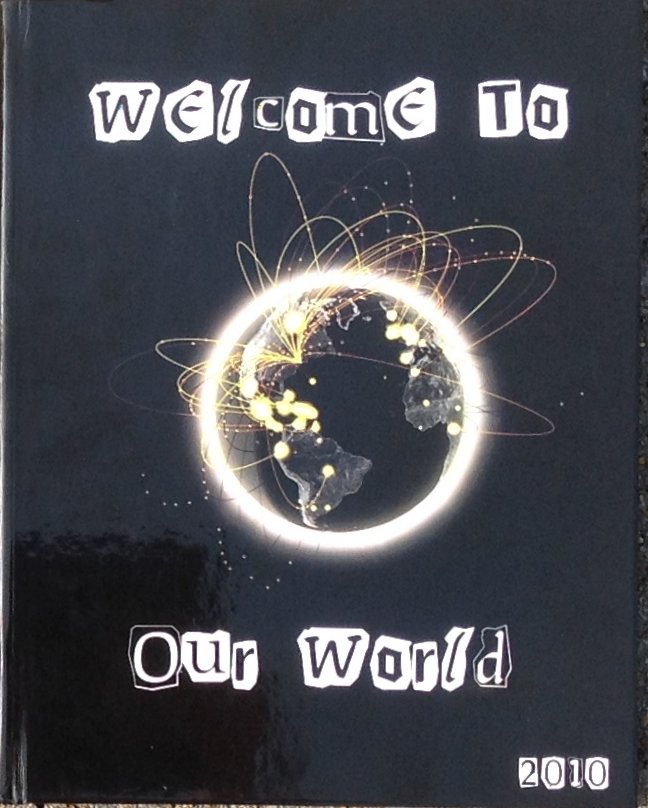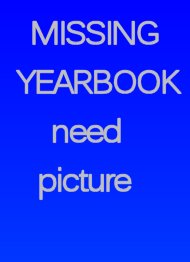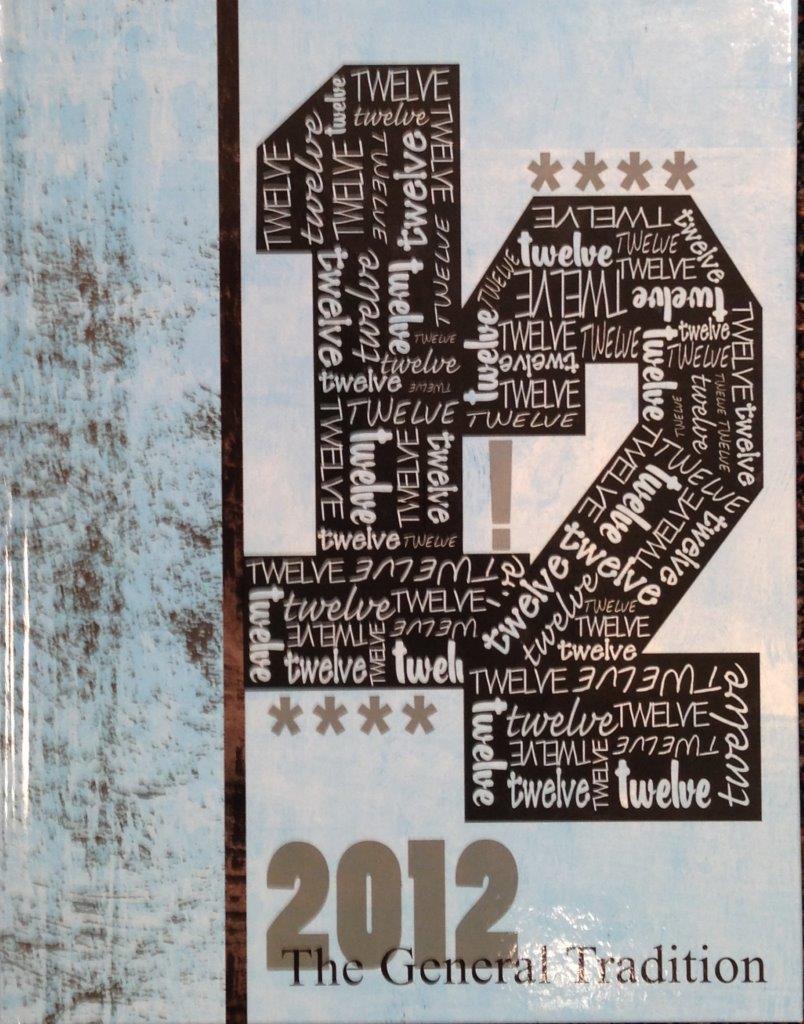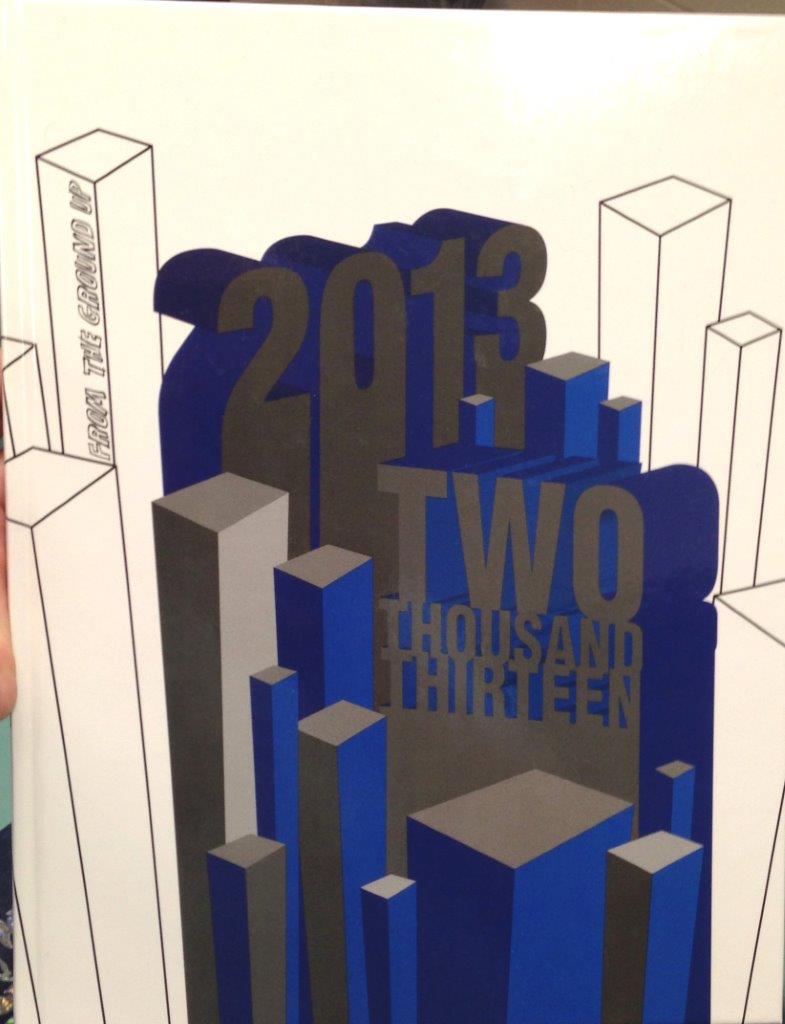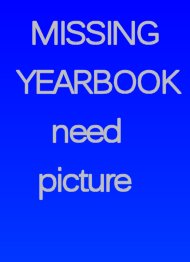 The Student Handbooks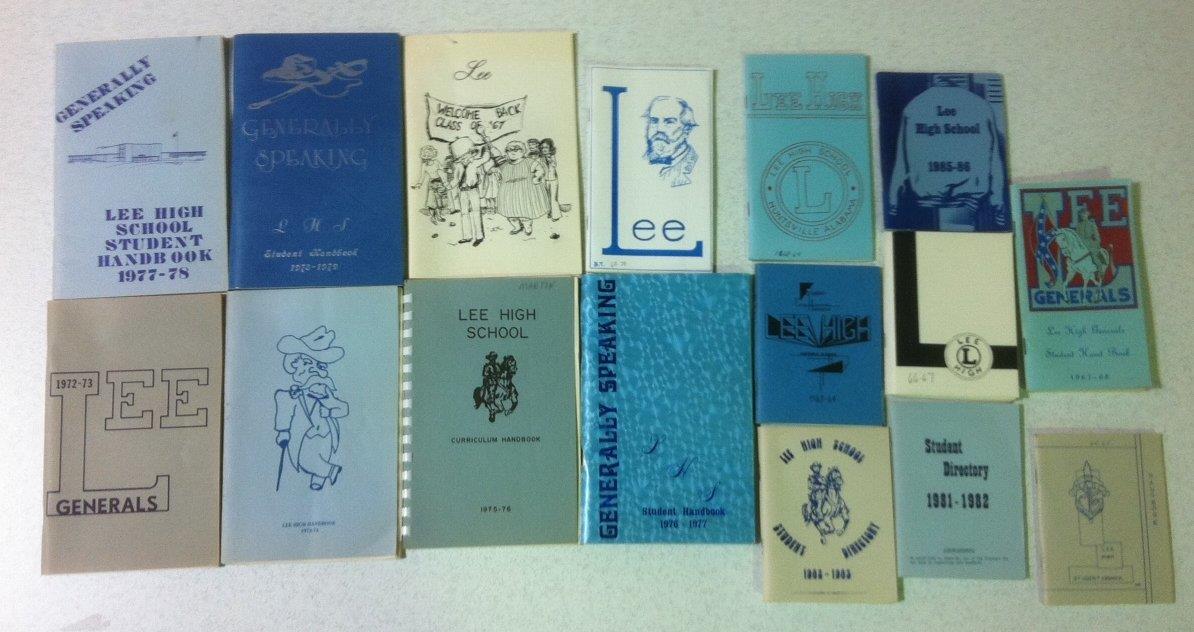 The Alumni Sites (by class)
Please submit updates to leehighhsv@gmail.com
1970 1971 1972 1973 1974 1975 1976 1977 1978 1979
1980 1981 1982 1983 1984 1985 1986 1987 1988 1989
1990 1991 1992 1993 1994 1995 1996 1997 1998 1999
2000 2001 2002 2003 2004 2005 2006 2007 2008 2009
2010 2011 2012 2013 2014

and even Elvis!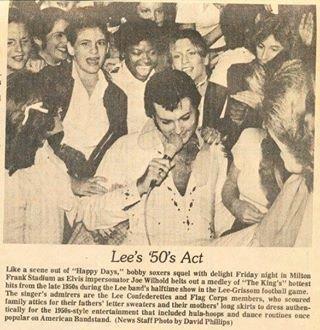 Please submit to leehighhsv@gmail.com or the the LHS Alumni facebook site.









click to go
LEE BAND "BACCUS ERA" FACEBOOK SITE: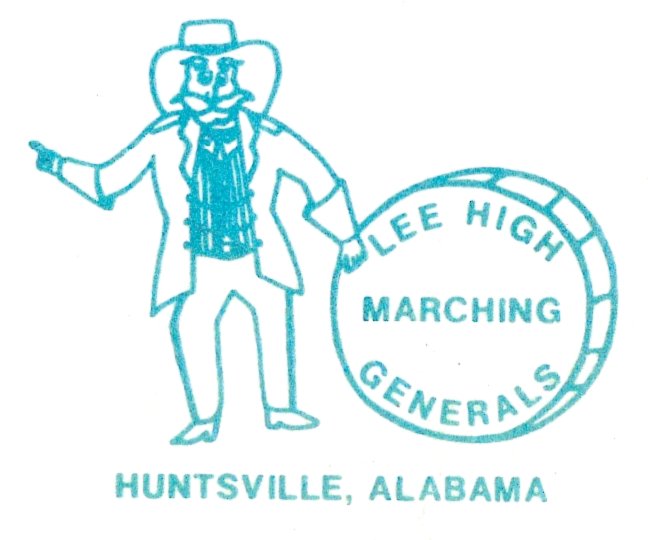 REUNION SITE: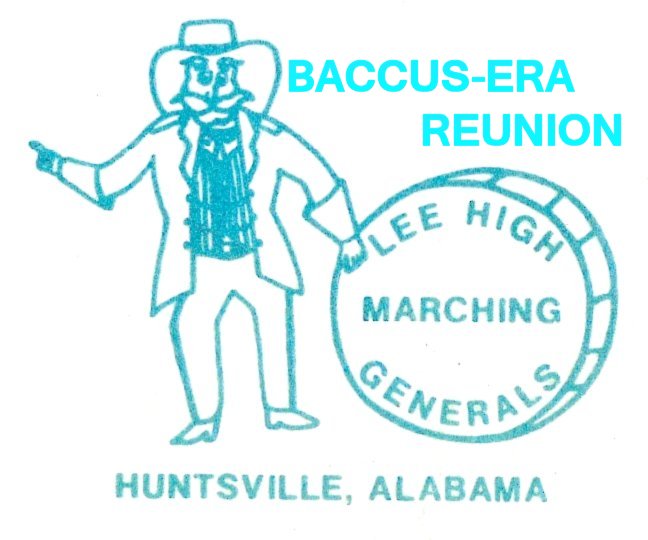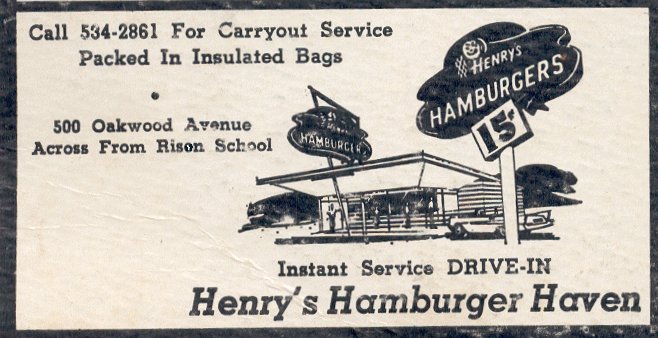 also check these sites out:
ALL DISPLAYED IMAGES ARE IN PUBLIC DOMAIN webmaster- Lance George lance@huntsvillerewound.com
This page is maintained by Lee High Alumni
07/19/2017 17:01:31