HUNTSVILLE, Alabama - In the 1970s, when Lance and Vance George were teenagers, all types of automotive magazines could be found scattered throughout their Huntsville home.
The brothers' dad, Gene George, was an antique car enthusiast who passed the bug to his sons. In 1975, the boys came across a magazine that featured the story of the Super Chief, a car built by Keller Motors Corp., and were intrigued.
They eventually learned:
• The cars were built in Huntsville in the late 1940s.
• Only 18 of the "woodies," or wood-sided wagons, were made.
• Only three survive.
• After buying a defunct furniture company, a Hartselle promoter invested in Keller cars reportedly to find a use for the hundreds of aircraft seats in his possession.
• Super Chief designer George Keller died in his bed at age 56, which also marked the death of the manufacturing operation.
The fire to own a Keller car was ignited.
In April, the Georges realized a dream when they became owners of one of the three existing Super Chiefs, which they plan to restore. They organized a reunion of Keller car owners held Tuesday at Redstone Arsenal outside a building where the Keller factory was housed from 1947 to 1949.
Sam Barnett of Union Grove, the owner of the one of the other two known cars, attended. Buzz Howell of Hartselle, who owns the third car, was unable to attend. About 200 other car enthusiasts came to see the rare cars.
Owning the car is a culmination of a dream that began as "just another interesting topic brought up at the family dinner table," he said.
"I heard the tale of the Keller car from time to time as part of Arsenal lore and legend."
"Years later, I ended up working directly across the street from the Keller factory on Redstone Arsenal on the NASA side and heard the tale of the Keller car from time to time as part of Arsenal lore and legend," Vance said. He works for a NASA contractor and is a certified appraiser for antique and collectible cars. "I tried to buy the car we now own twice before, and also the existing Hartselle car on several occasions, but a deal could not be reached on either car at these previous times."
Birth and death of the Super Chief
The seed for the Keller Super Chief was born with a little known auto called the Bobbi-Kar built in San Diego. When builders and investors were looking for an inexpensive place for a factory, they were courted by Huntsville officials looking for businesses to replace the arsenal and Bechtel-McCone Aircraft Corp., which were closed in the post-war years, according to a Keller Motor Corp. history by Lance George on his website, Huntsville Rewound.
Keller, who had worked for 28 years as a salesman at Studebaker in Indiana, had approached Bobbi-Kar owner John Liefield in 1946 and would eventually move to Huntsville with the operation, the Huntsville Rewound history said.
Keller had been thinking about forming his own car company to build what he called "the ideal car for the poor man." Once in Huntsville, Keller, Liefield and several others decided to form their own company.
Hubert Mitchell of Hartselle financed the buyout from Bobbi-Kars. Mitchell had owned a variety of businesses, including an airport, a roadside cafe, a string of movie theaters and a theatrical agency. He once claimed Jesse James was still living and sponsored him on a tour, Lance reported on Huntsville Rewound.
Mitchell decided to invest in Keller. According to Lance's history, Mitchell said: "Keller wanted to call it the Mitchell Motor Corp. 'Hell,' I said, 'You're the man. We'll use your name.'"
A stock sale for the company in late September 1949 was a success and it seemed Keller was on his way. Company officers celebrated with a festive dinner on the Oct. 4.
It was not to be.
George Keller was late coming to breakfast on Oct. 5 from his room at the Hotel Algonquin. He was found dead in his bed of a heart attack at age 56.
"What we did was fold our tents," Liefield said. "We paid everyone off, and that was it. What it amounted to was that with Keller gone, we had no spark plug left in the engine."
HUNTSVILLE, Alabama - Lance and Vance George intend to restore their recently purchased Super Chief, a car made by Huntsville's Keller Motors Corp.
"After over 30 years of wanting to own a Keller, we have no intention of selling it," Vance said.
The brothers now own one of three remaining Keller cars. They will rely on the "volumes of research" compiled by the Sam Barnett family when he restored his car. The Georges' car does run.
"It ran with a gas can attached as a fuel supply within the last three years," Vance said. "We want to preserve all the original parts that we can while still having a drivable and very presentable vehicle. The exterior structural wood is in truly remarkable condition which is a major blessing on a 'woodie' station wagon from this era."
5 things to know about Keller cars
1. The Georges' Super Chief is the state's oldest car. Lance and Vance bought their car from a collector in Pensacola, Fla. "Our car, titled as a 1947, is the earliest known surviving Keller and also the earliest known car built by a licensed manufacturer in the State of Alabama," Vance said.
2. The cars ran on Hercules engines, also used in industrial machinery, tractors, and generators.
3. The "woodies," or wood-sided wagons, were built to make the cars more affordable. Wood bodies meant that expensive tools and dies would not be needed and cheap Alabama labor could screw and glue them together, Lance George wrote in a Keller car history on his website, Huntsville Rewound. By late 1949, wood-bodied station wagon was not as desirable. Wood bodies needed more maintenance and were likely to rot, squeak and sag.
4. Hubert Mitchell, a Hartselle promoter who invested in Keller Motors Corp., was rumored to have made claims in the 1930s to have found Jesse James in prison, despite his recorded death in 1882, obtained his release and booked the 90-year-old outlaw on a tour of southern theaters.
5. The Redstone Arsenal building used to manufacture the cars is scheduled for demolition.

It was built in 1943 and used by Bechtel-McCone Aircraft Corp during World War II, George said.
Join al.com reporter Kelly Kazek on her weekly journey through Alabama to record the region's quirky history, strange roadside attractions and tales of colorful characters.
2014- Historic Vehicle Association video:
article CLICK HERE
2014- Keller Plant destruction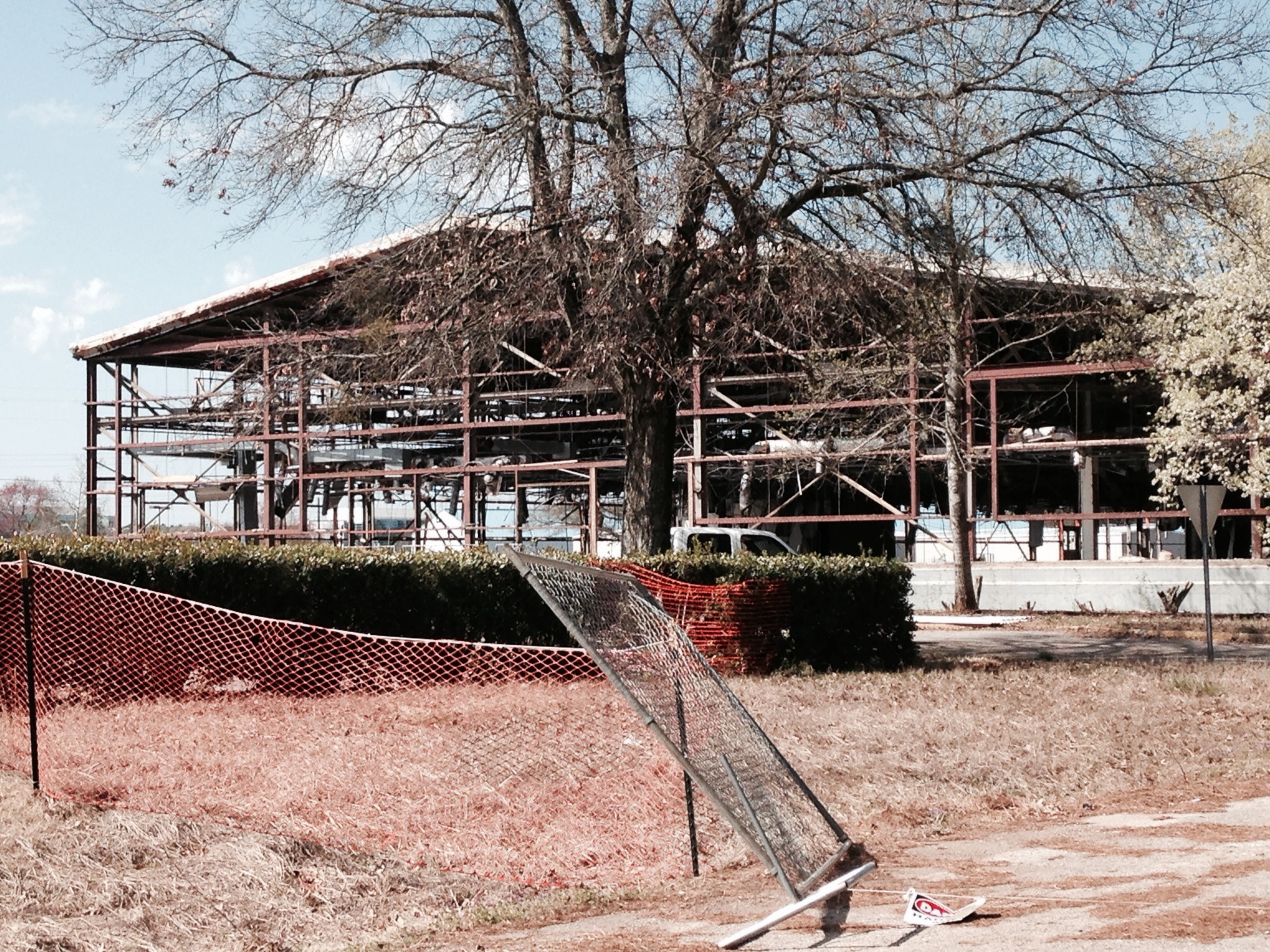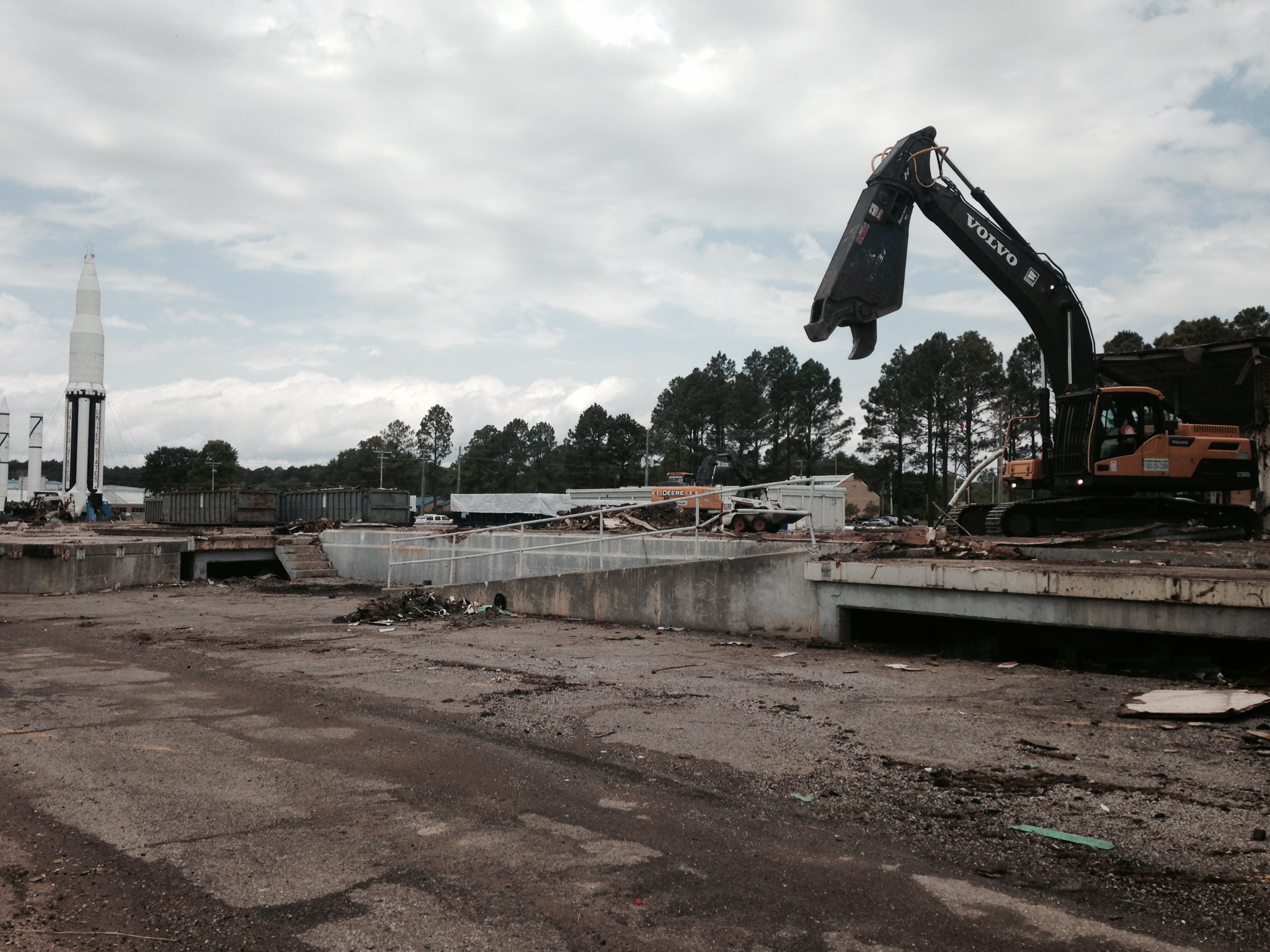 2015- Jay Leno sees a Keller in Birmingham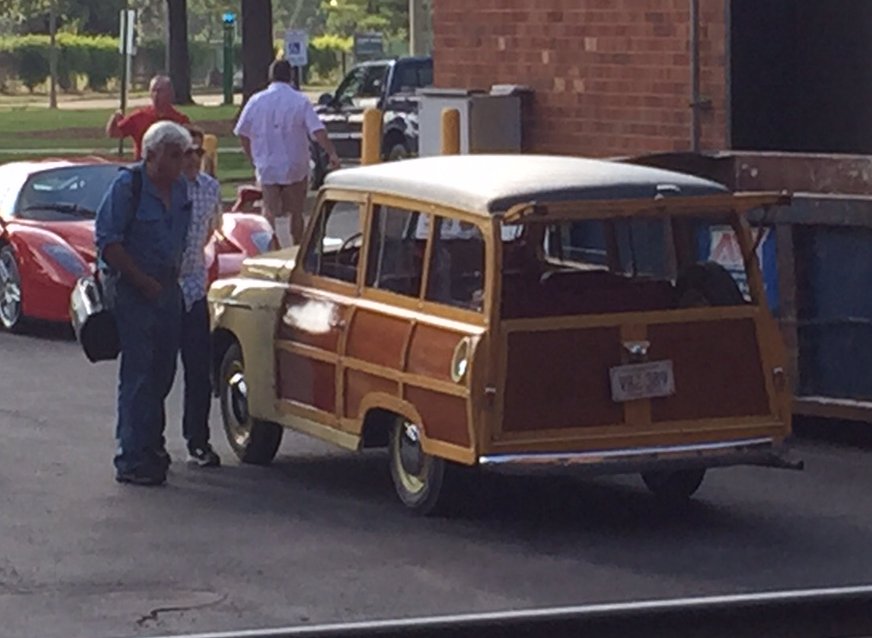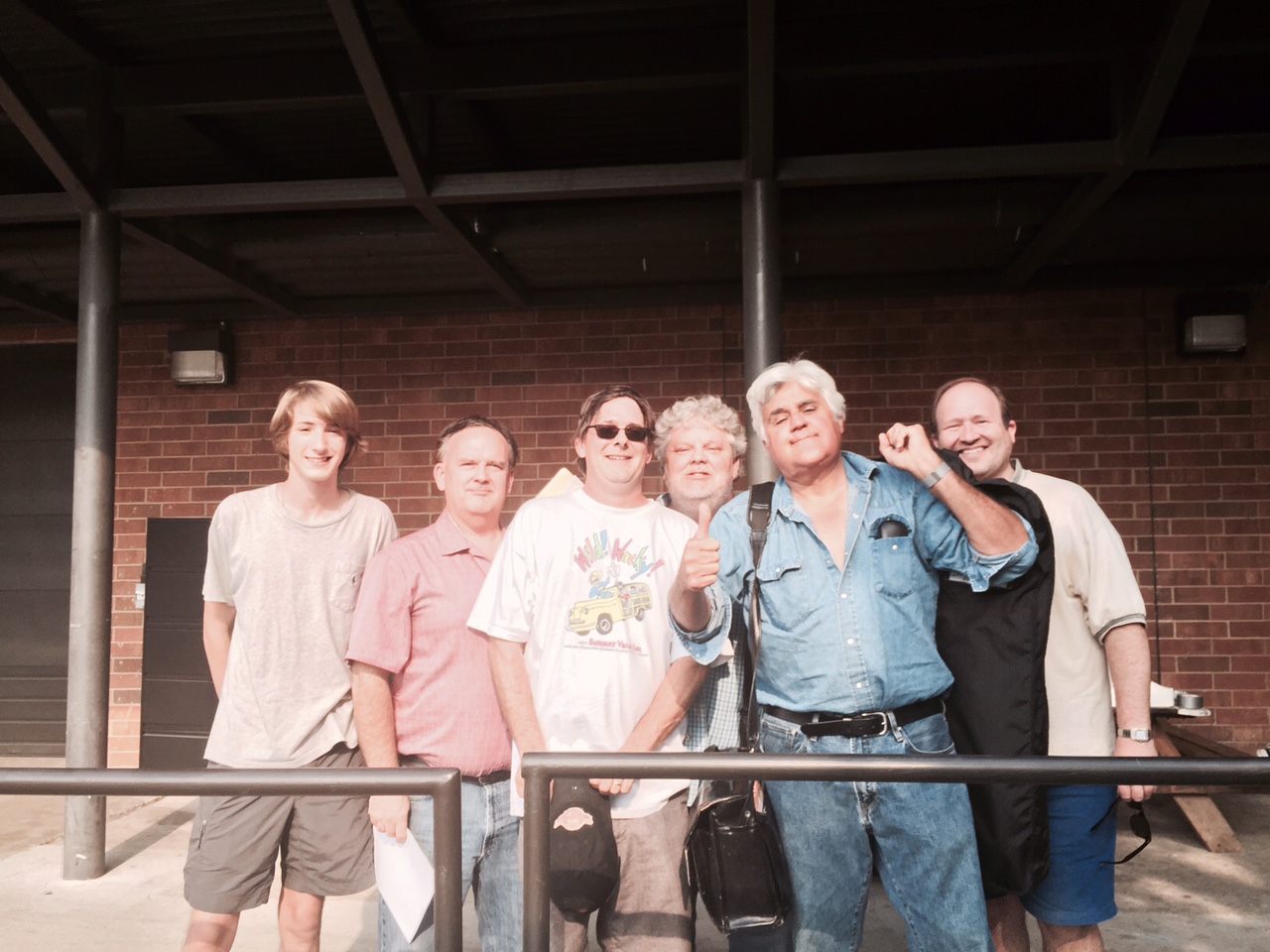 2015- al.com/Kelly Kazek Father's Day articles
about early Alabama-Manufactured cars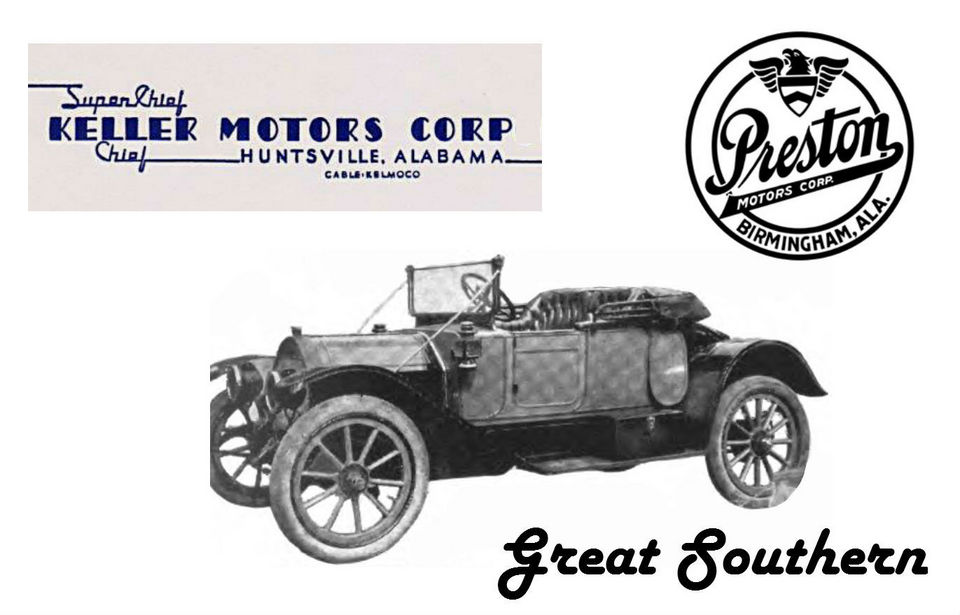 2023 - BREAKING NEWS
KELLER FOUND IN COLORADO
In May 2023 Lance George was contacted by David Nenno in Pueblo,Colorado. He reports that he has came across a 4th Keller in a junkyard in the area. He plans to restore the vehicle. More to come. It may be the vehicle that made the trip to Pike's Peak in the late 1940's. Below are pictures of the car, The Pike's Peak picture from the 1940's and David's YouTube video. More to come on this!!!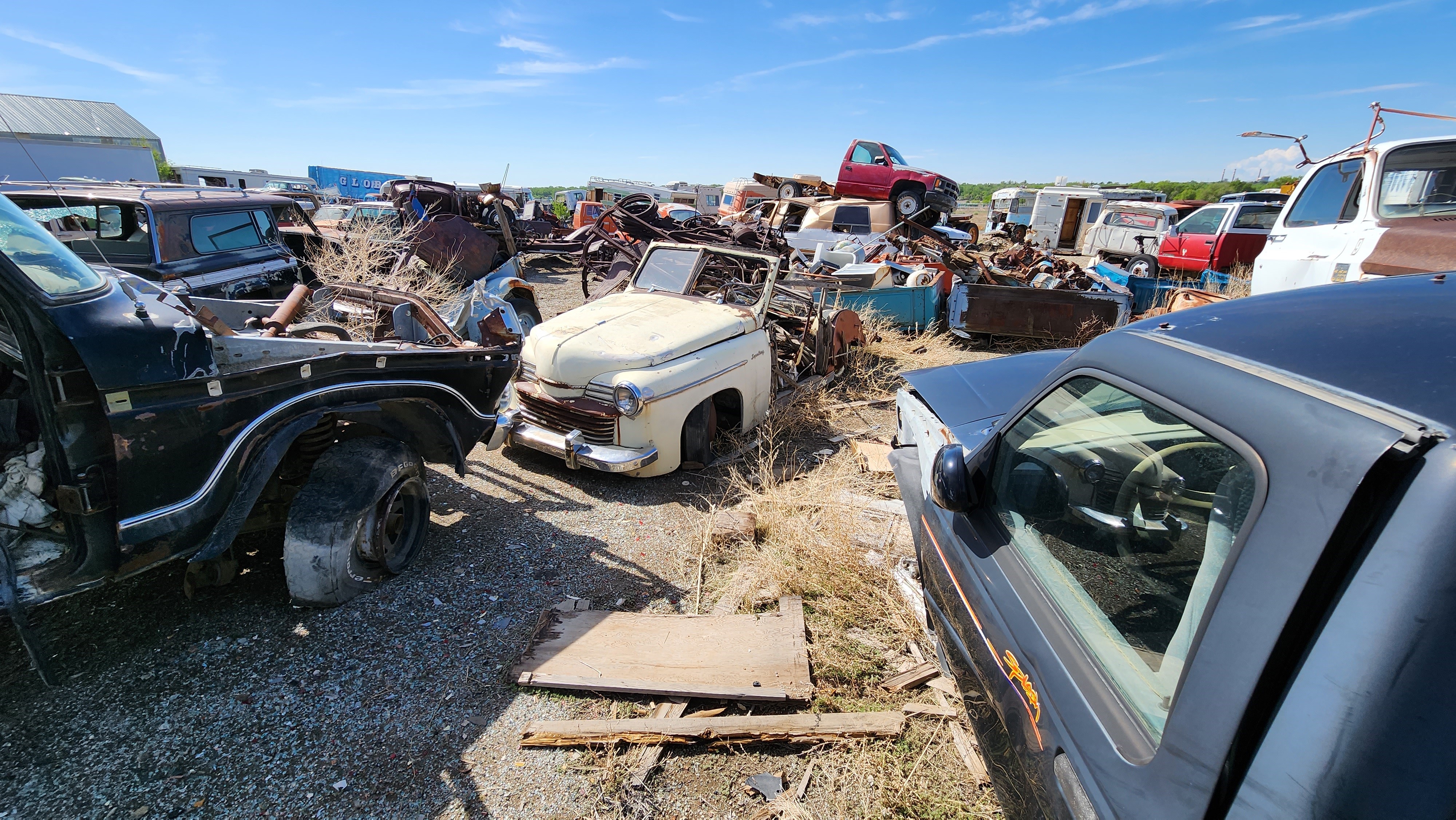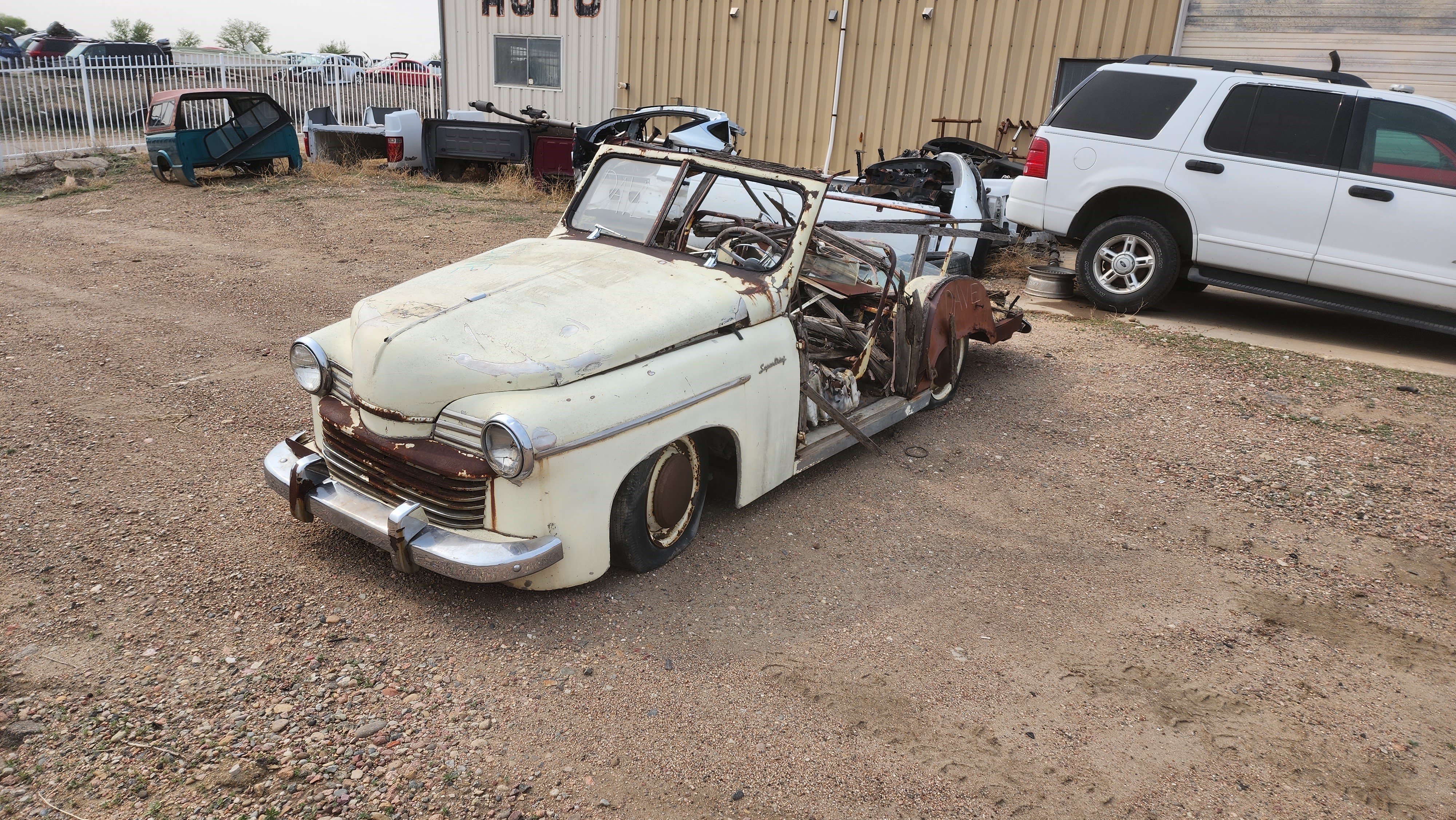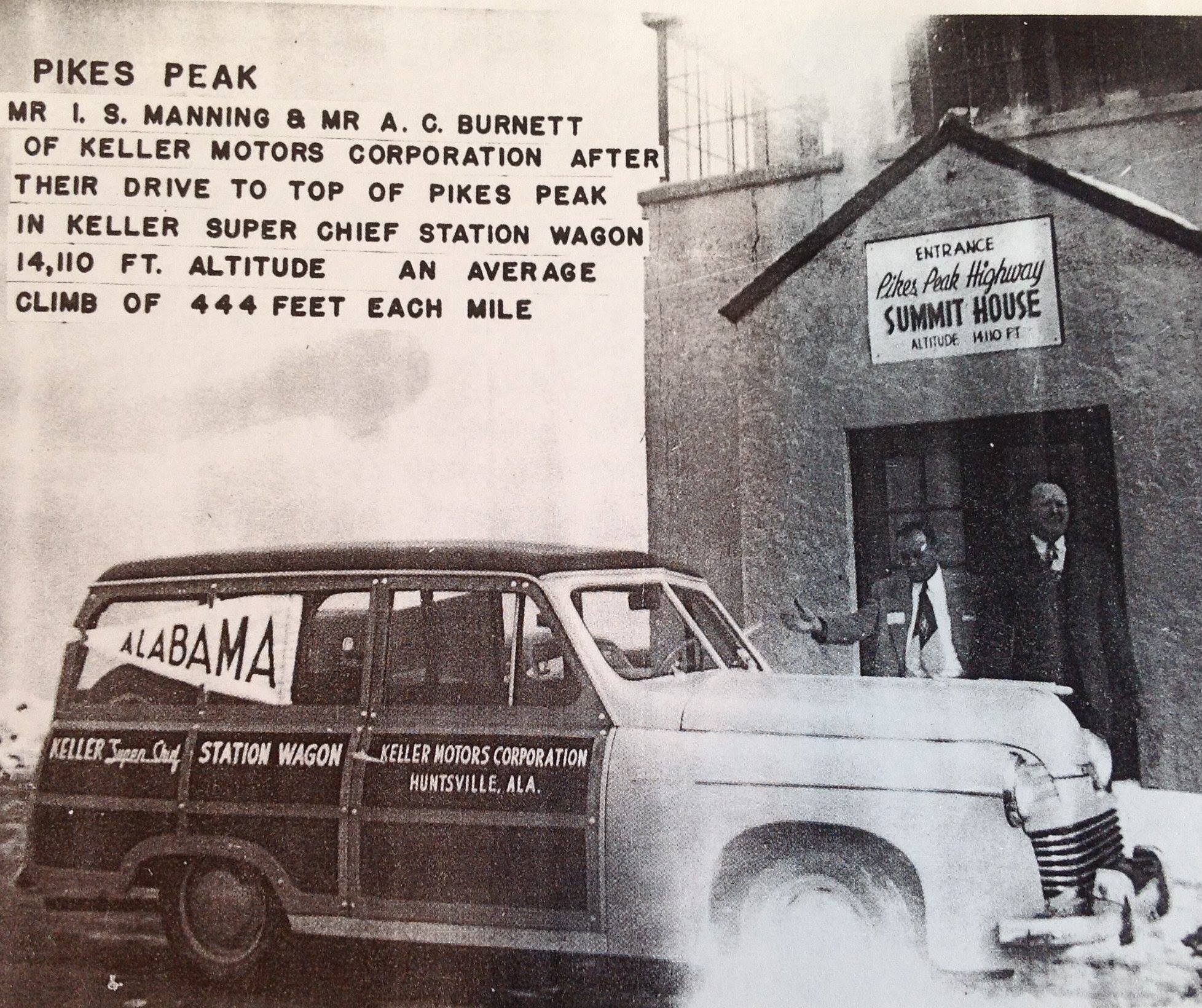 also check out the facebook site!!!!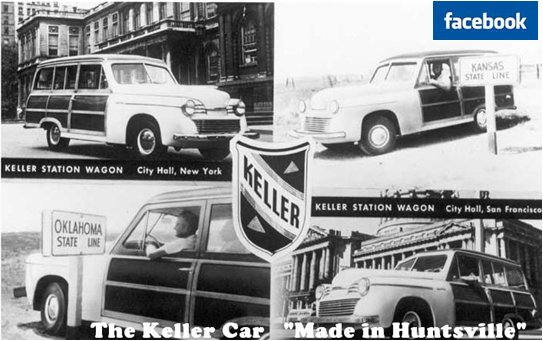 excellent site about Alabama's second car "PREMOCAR"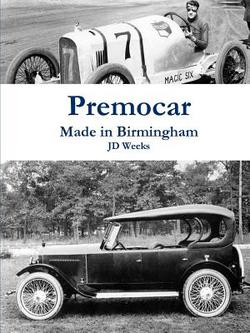 1917-1924